Latest TRON blackjack Articles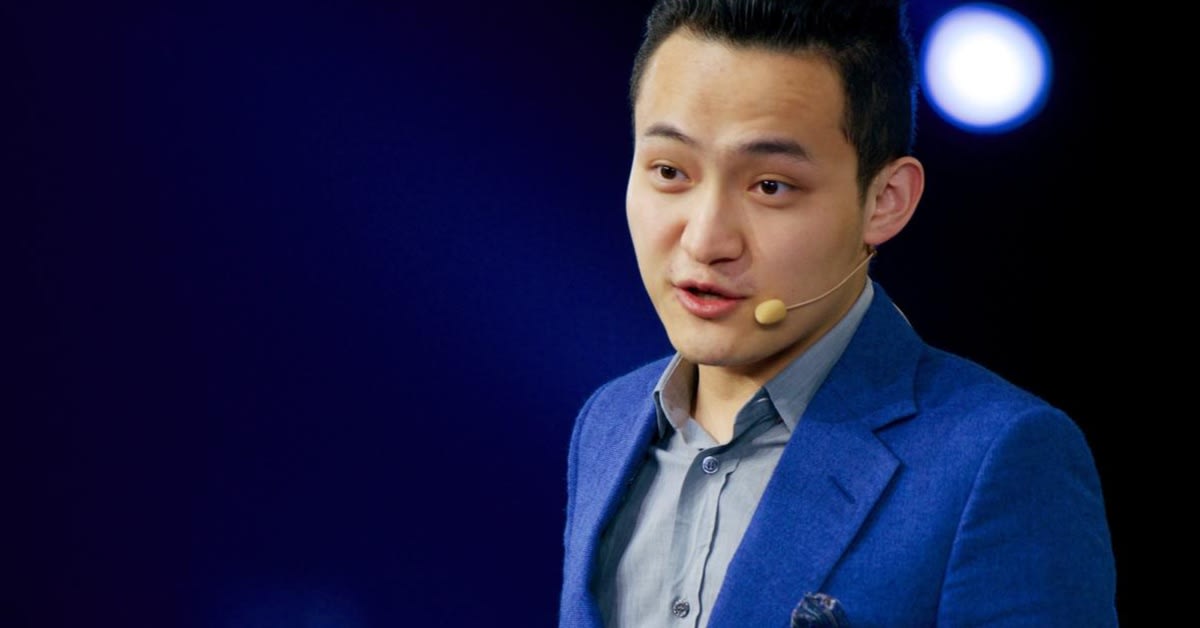 Following several missed deadlines, WINk had been forced to part ways with the company's CEO Julia. A new CEO, Lucia Wong, has been called in on the job. Now, the community expects results. Tommy has summed up the WINK 2020 Roadmap in a tweet, tagging Sun and asking...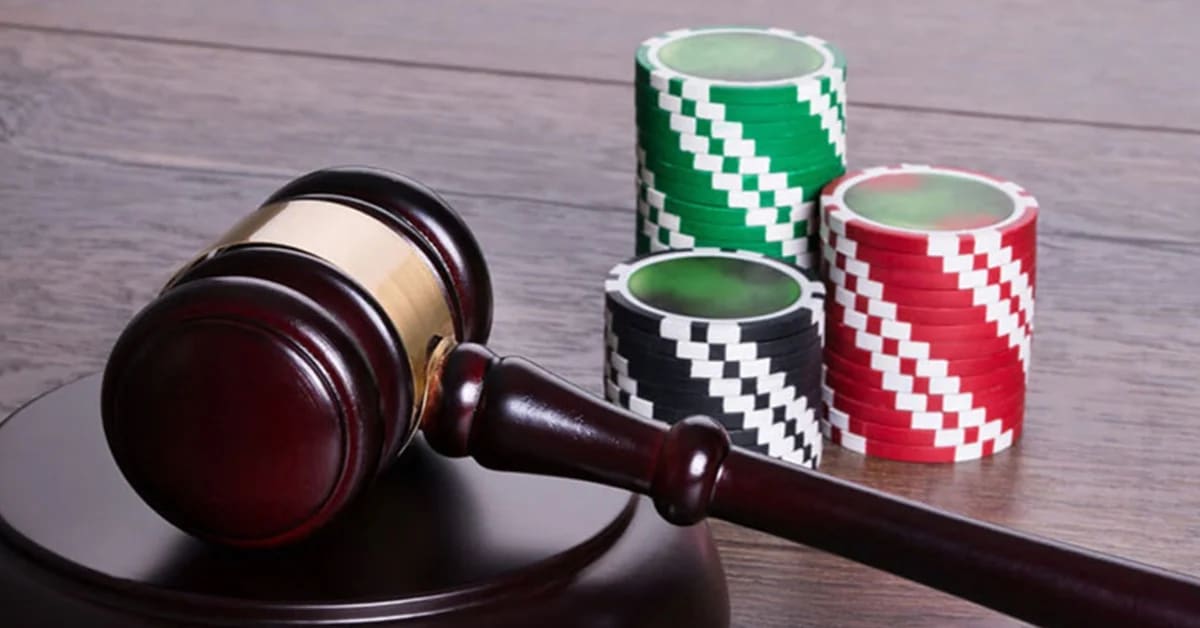 Regulation, re-regulation, licensing and responsible gambling laws constantly keep multi-jurisdiction operators on their toes. They are necessary thorns in the side of compliance departments and boardrooms the world round. They keep gambling environments in check by...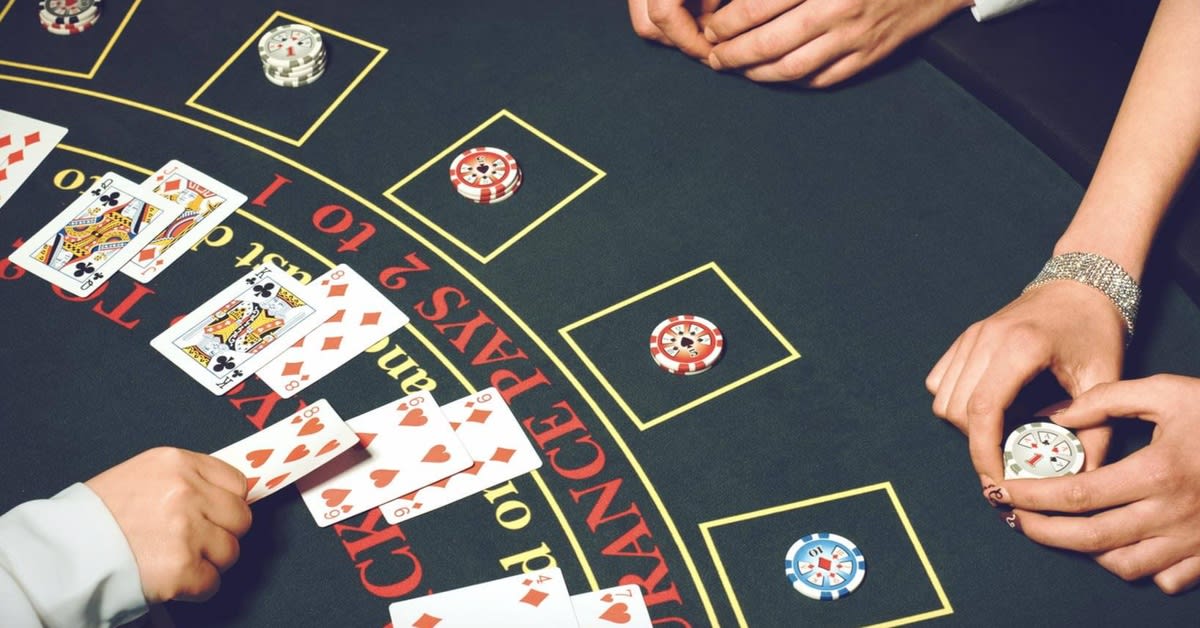 Blackjack is one of the most popular card games to gamble on at land-based and online casinos. It's also taken off in the crypto gambling world. Blockchain casinos the world round have started to offer provably fair blackjack, as well as those developed by respected...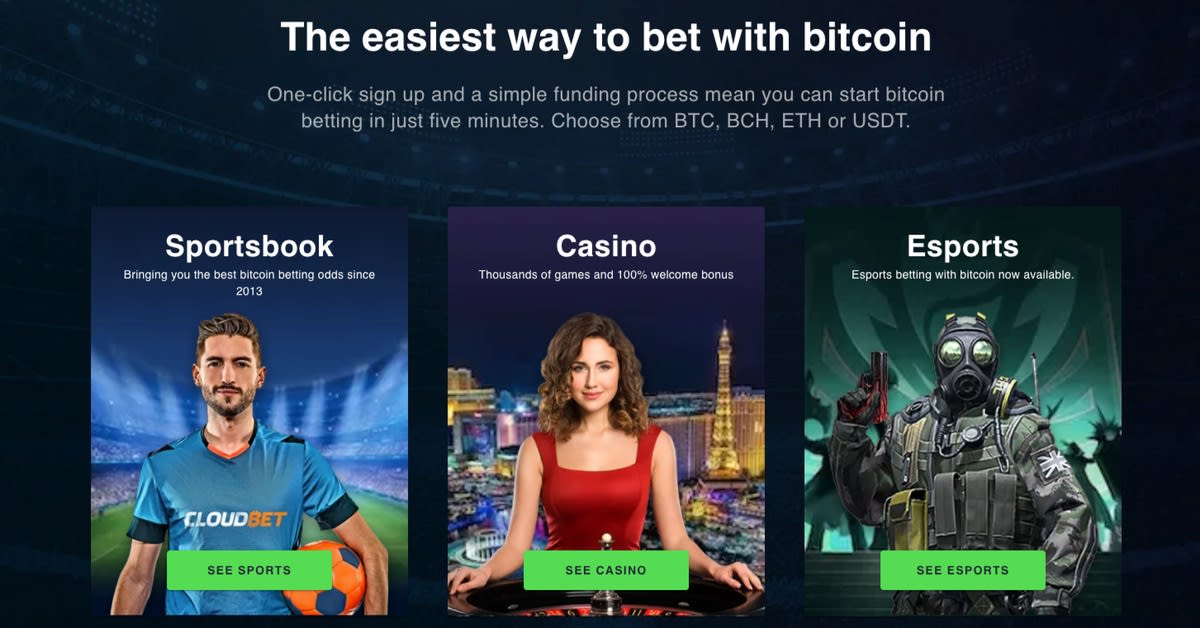 We all love a new look casino and sportsbook. Cloudbet launched a next-gen website on April 26, 2020, establishing a timeless look and adding some great new features. With a multi-lingual user interface supporting 15 languages and customer support available around the...
All TRON blackjack Articles
No Results Found
The page you requested could not be found. Try refining your search, or use the navigation above to locate the post.
Looking for something else?