The CGN.com Top 5 casinos for Oct 2020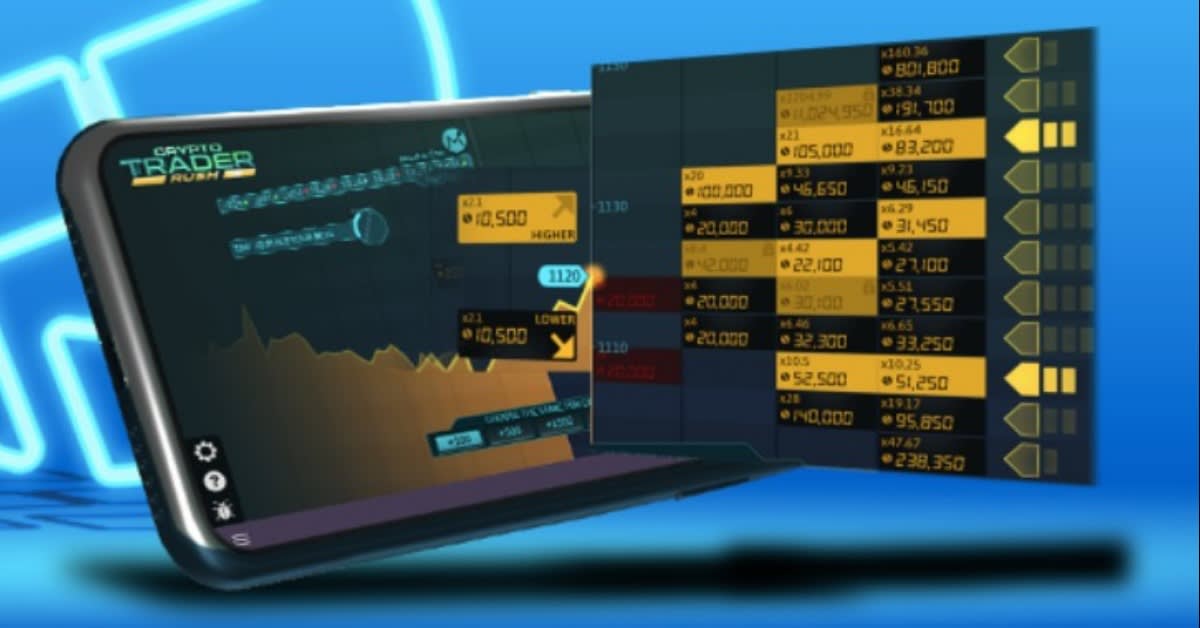 Featuring in the CasinoFair games lobby, the casino's newest offering challenges players to accurately pick a future share price of a fictional cryptocurrency company, MegaFUN Corp. This fast-moving...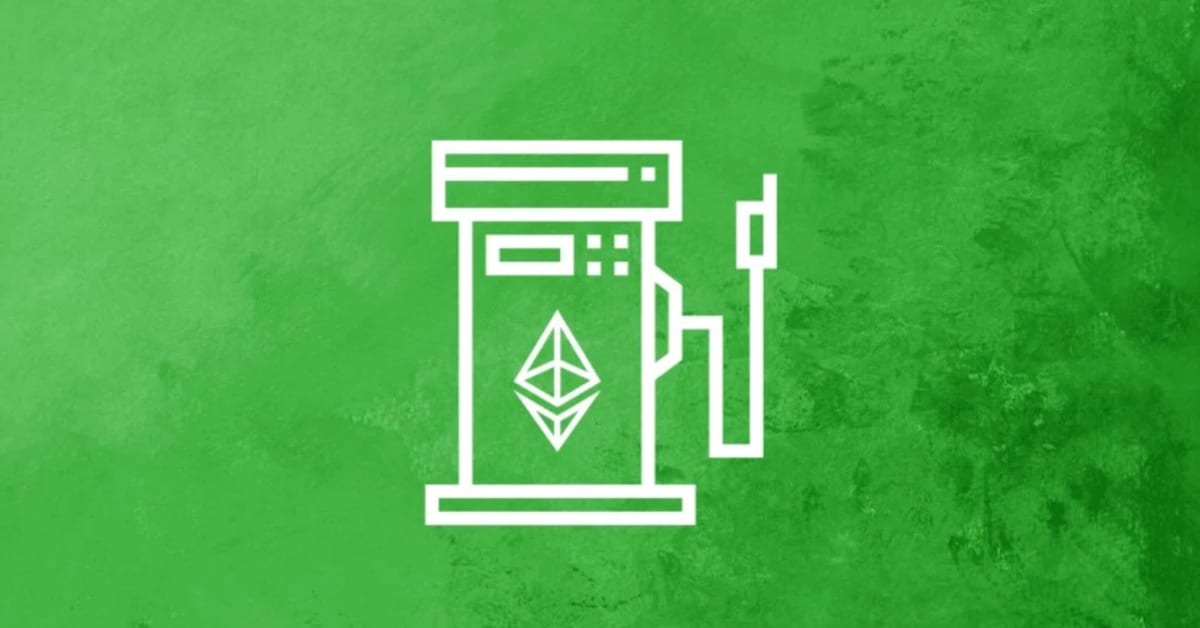 Passing your local casino, you fancy your luck on roulette and head over to the table, watch a few spins and feel the time is now right to bet. You place $20 down on black, cross your fingers and...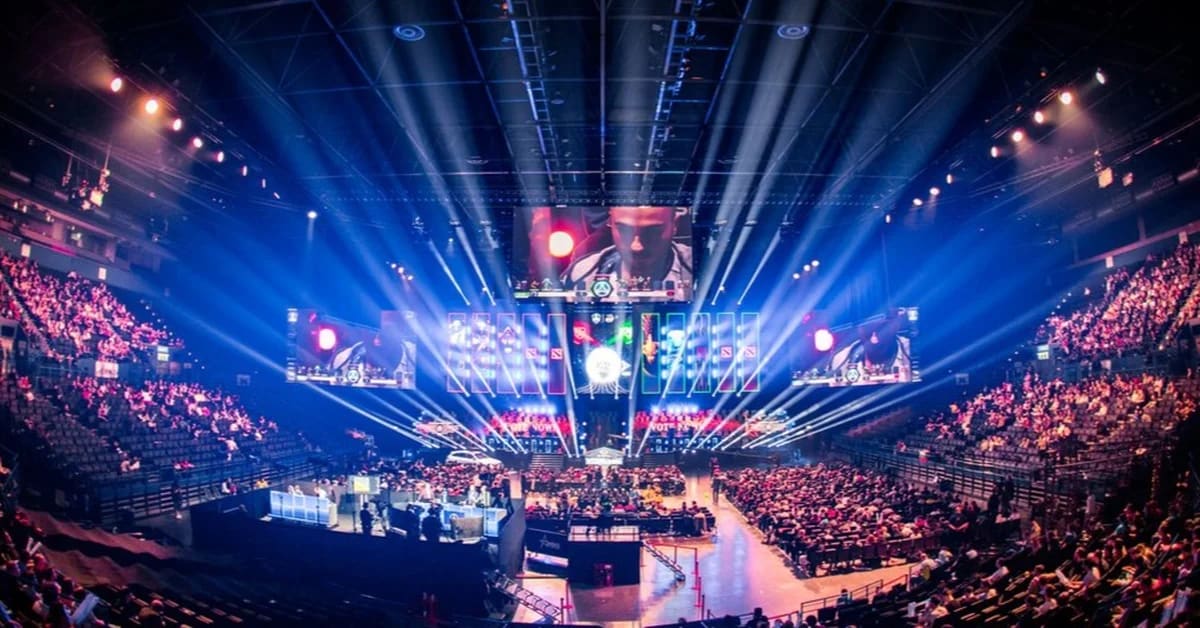 Electronic sports are very popular and are watched by some 500 million people around the world. The industry has already surpassed $1billion in net worth and has spawned a variety of offshoots that...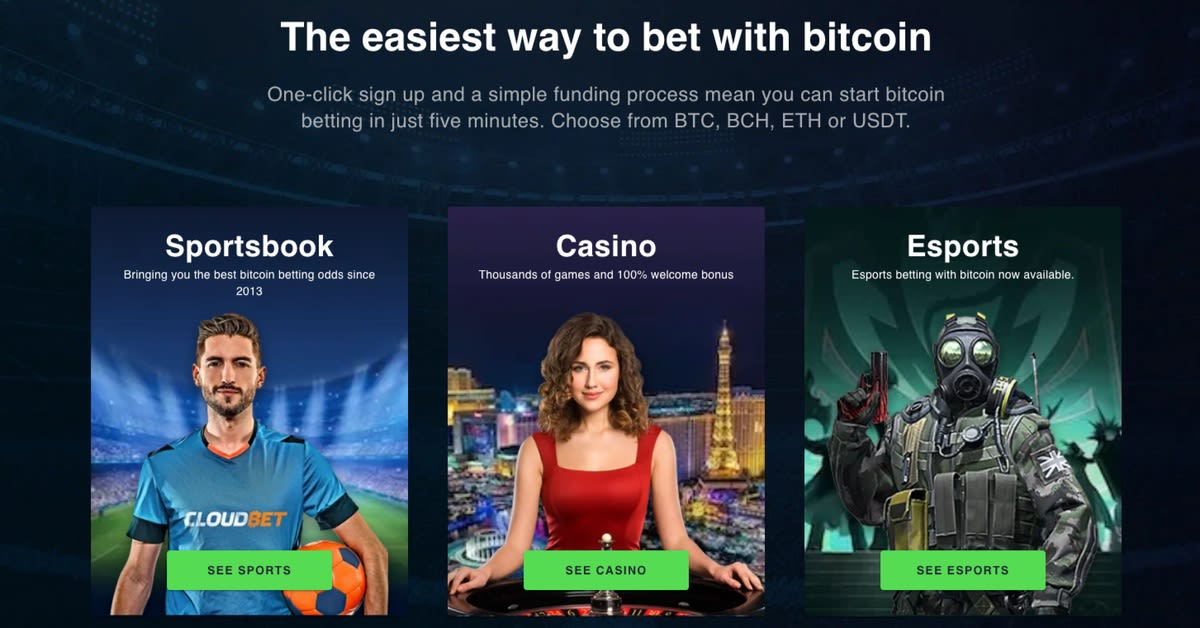 We all love a new look casino and sportsbook. Cloudbet launched a next-gen website on April 26, 2020, establishing a timeless look and adding some great new features. With a multi-lingual user...
Looking for something else?