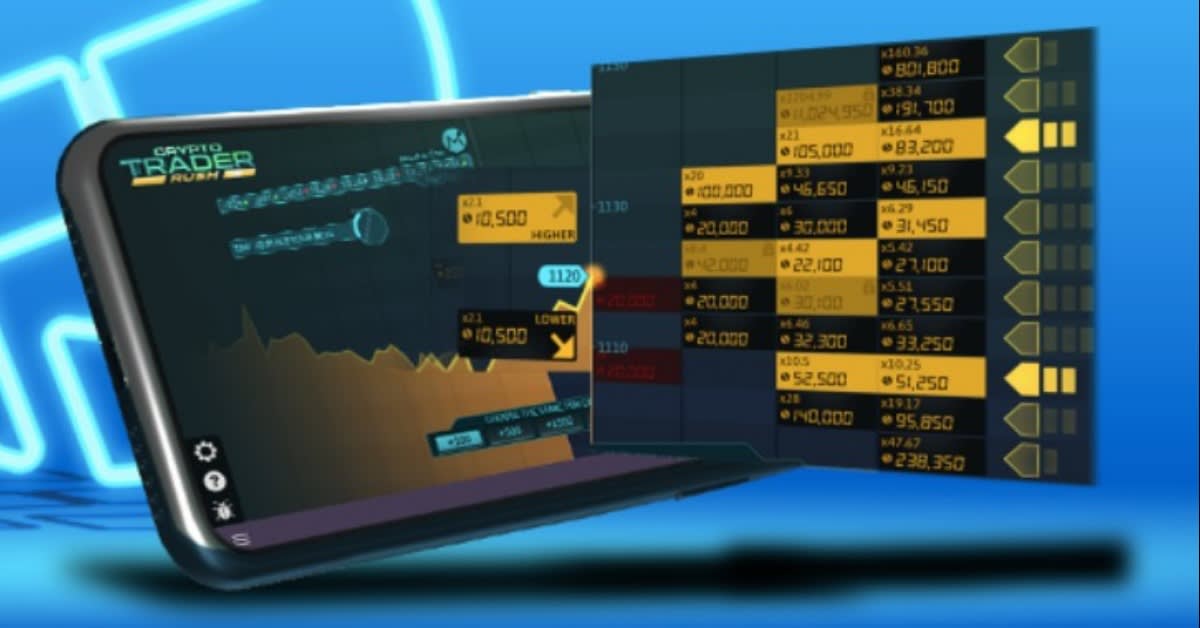 Featuring in the CasinoFair games lobby, the casino's newest offering challenges players to accurately pick a future share price of a...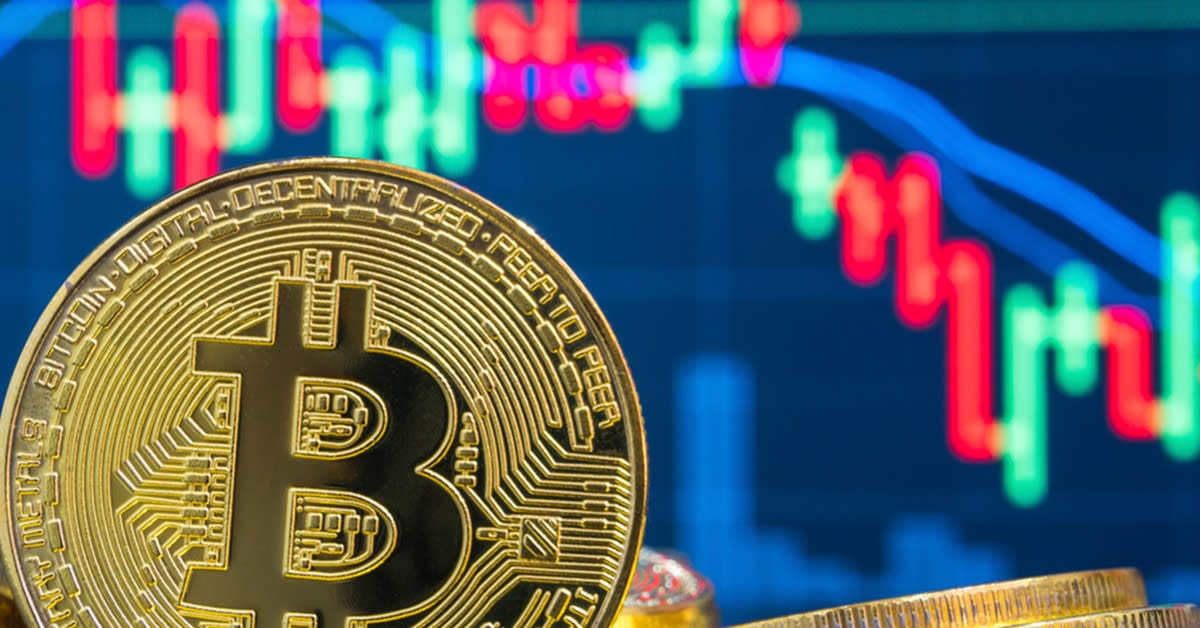 A new report has suggested that Nakamoto may actually have been a Londoner. Or, at the very least, he worked on Bitcoin in the city between 2008 and...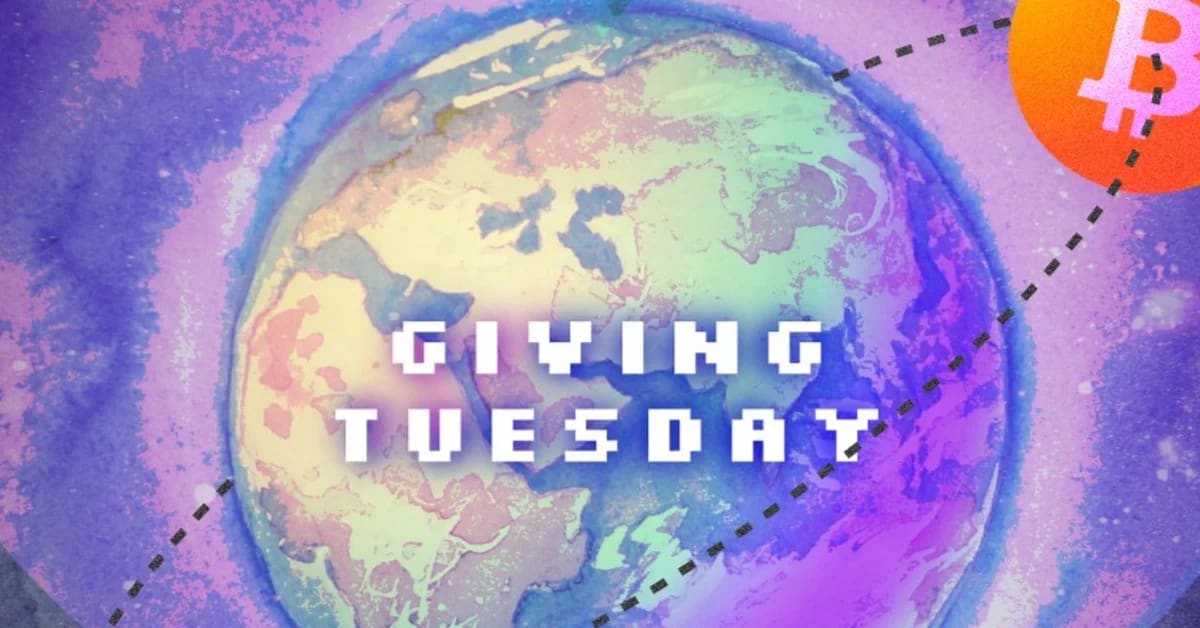 Crypto charity fundraising platform The Giving Block has scheduled Bitcoin Tuesday for December 1, in the hope it will become one of the biggest –...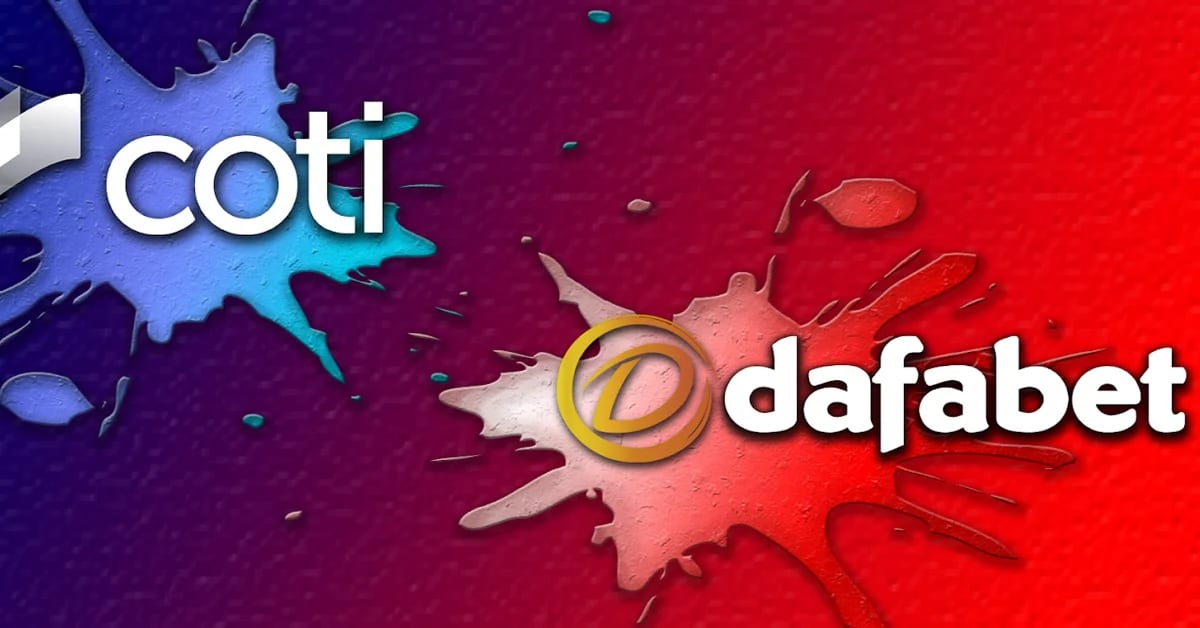 Dafatbet, an online gambling portal operating out of the Philippines, will add the COTI wallet system, tapping into its unique technological prowess...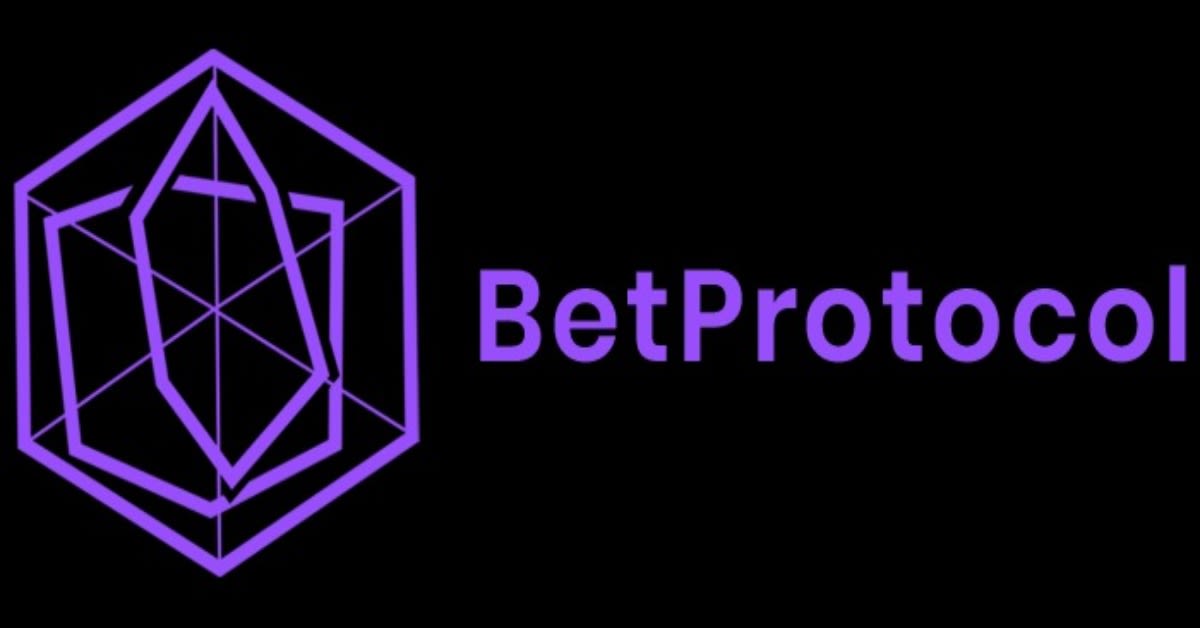 The announcement comes only a day after BetProtocol introduced DeFi mining. As a result, $BEPRO will be available and pre-load as a default token in...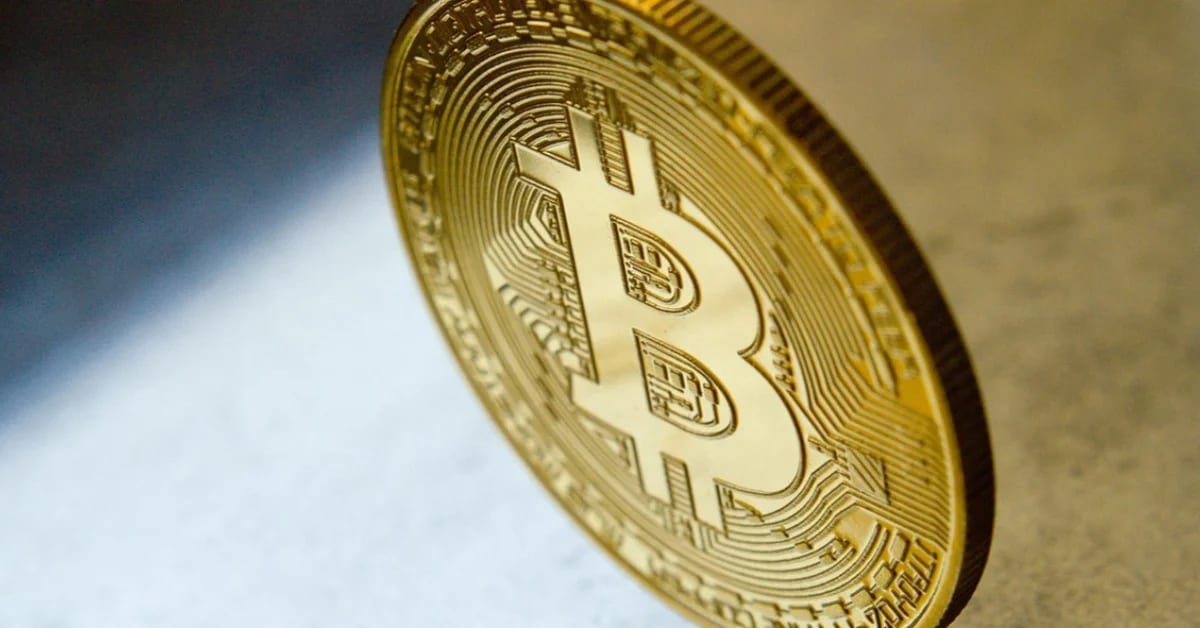 As of 25 November, Bitcoin remains on the up-and-up. In fact, it may break its 2017 record and surpass $20,000 if things carry on as they are. Of...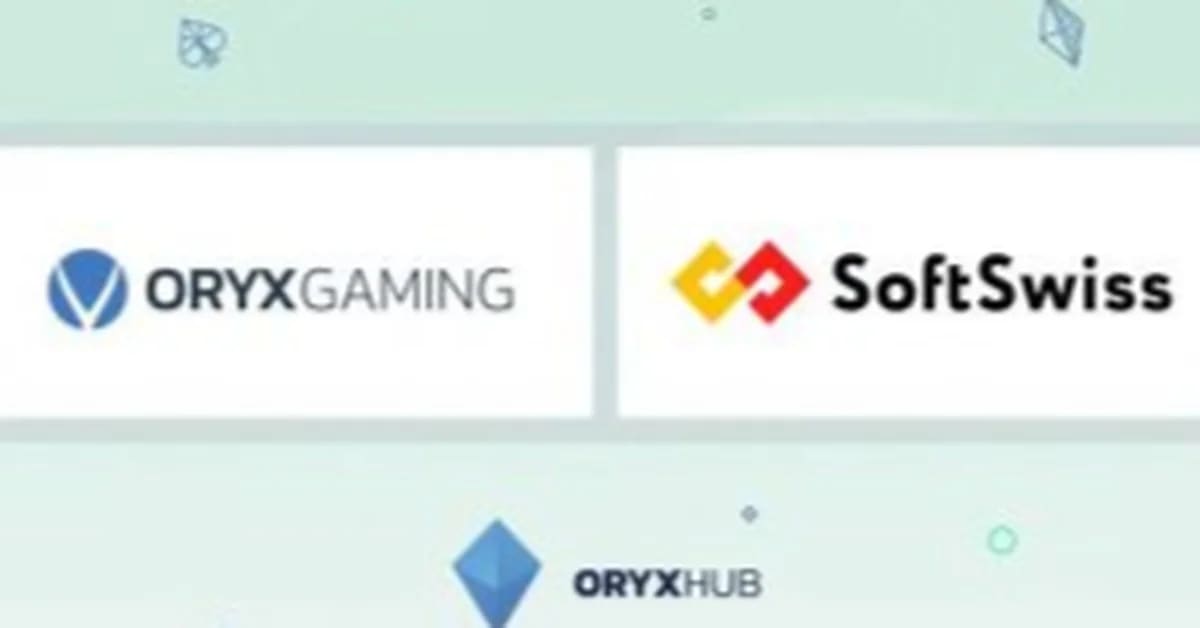 The partnership is mutually beneficial as it empowers different aspects of the offer, with SoftSwiss already combining products from numerous...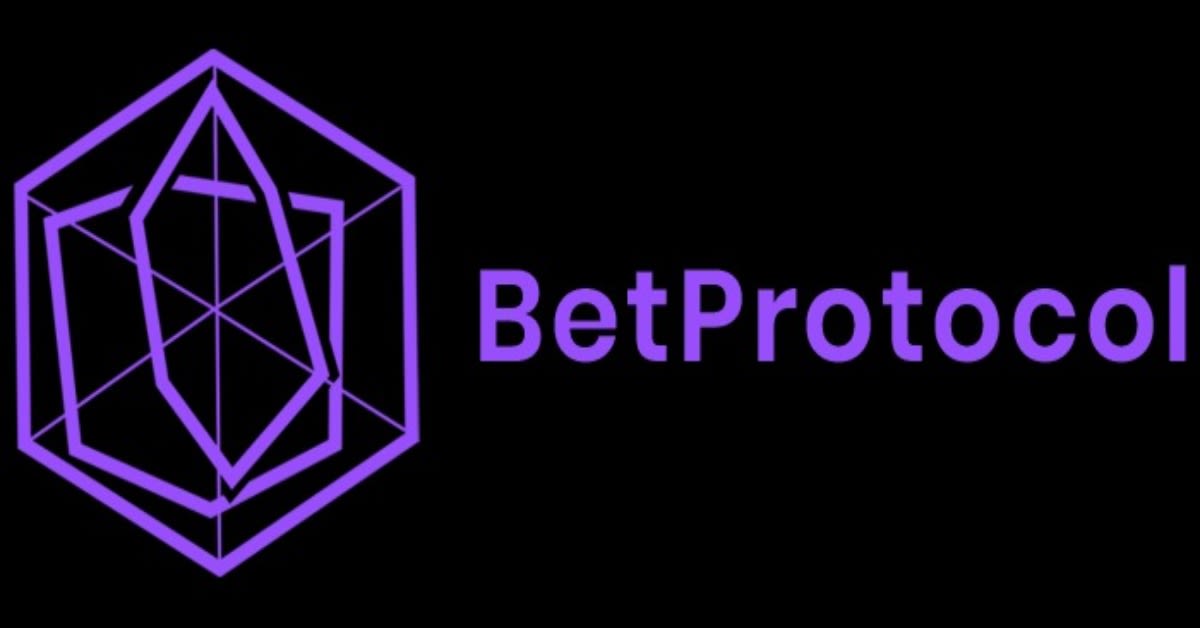 BetProtocol posted an official announcement, talking about the pivotal move that starts now and will extend well into 2021. Thanks to the DeFi tool the company is now debuting, affiliated operators will have a way of increasing loyalty and improving community...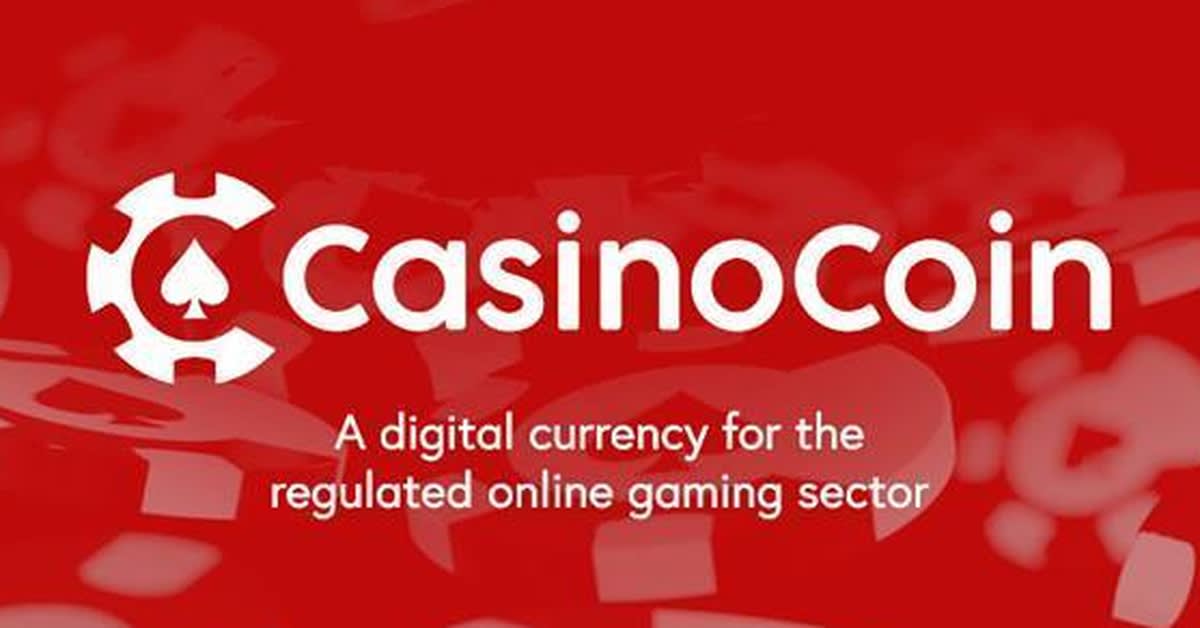 SunCash, which plans to be the largest payment operator and mobile money company in the Caribbean and Latin American region, is licensed by the Central Bank and Securities Commission of the Bahamas. Thanks to this regulatory approval, SunCash is now recognised as a...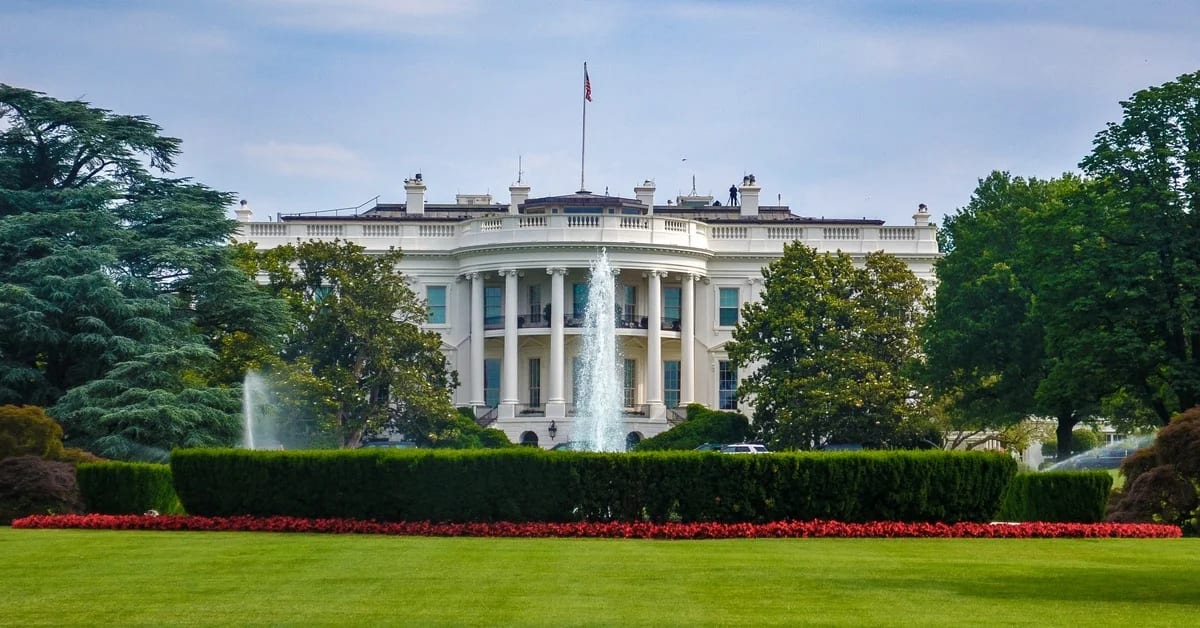 As the presidency is returning back to normal, the President-elect is already making appointments, which may bode well, or not, for the future of digital currencies and blockchain in the country, depending on how the new appointee behaves on the job. According to the...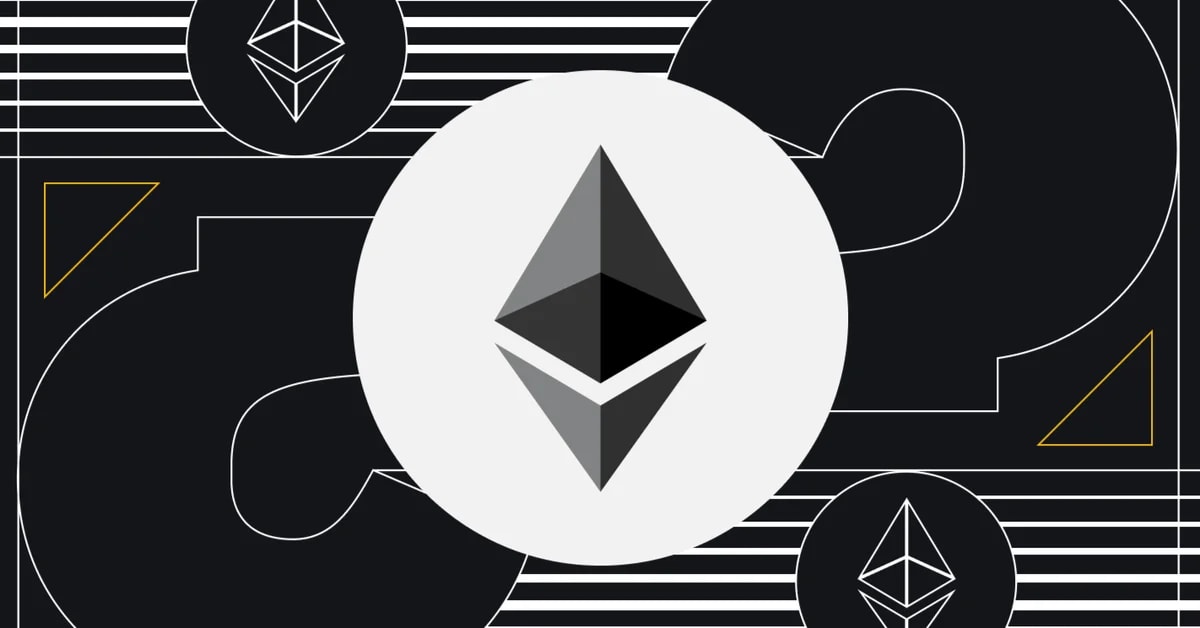 The catalyst event was the transfer of 524,288 ETH from 16,384 validators through the ETH 2.0 deposit contract. It green-lit the adoption of a wider upgrade that will see the Ethereum ecosystem deal with persistent issues such as congestion, high fees, and poorer...
Or search the CGN archive