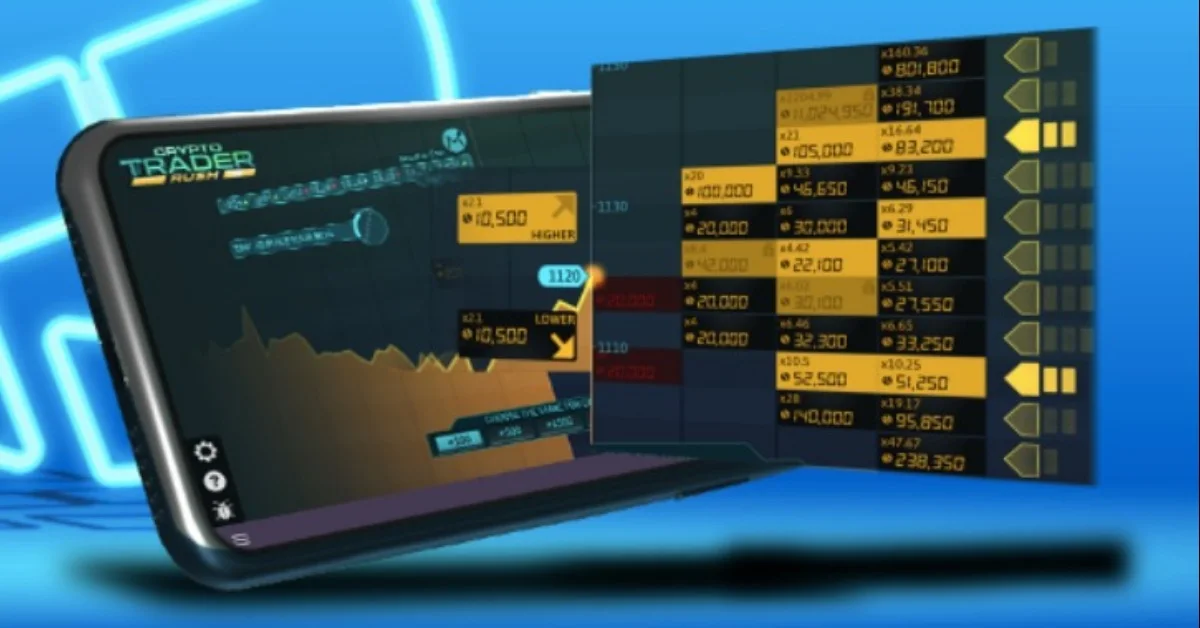 Featuring in the CasinoFair games lobby, the casino's newest offering challenges players to accurately pick a future share price of a...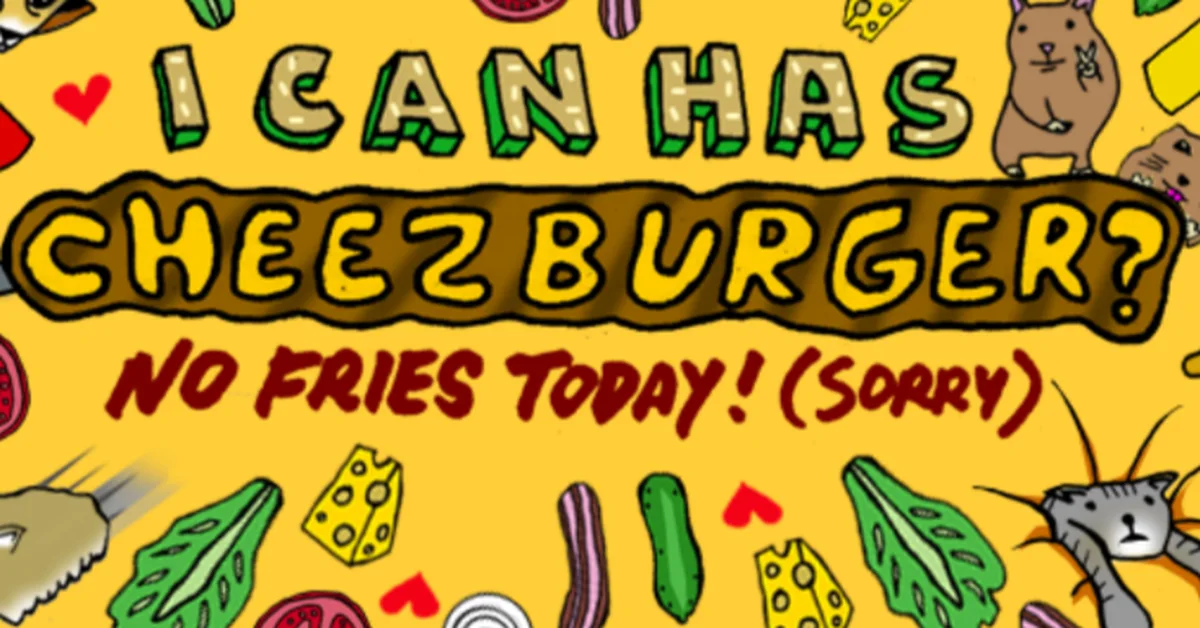 Meme godfather Eric Nakagawa has entered the NFT rave and is bringing some excellent creations along with him. Nakagawa was the man behind the...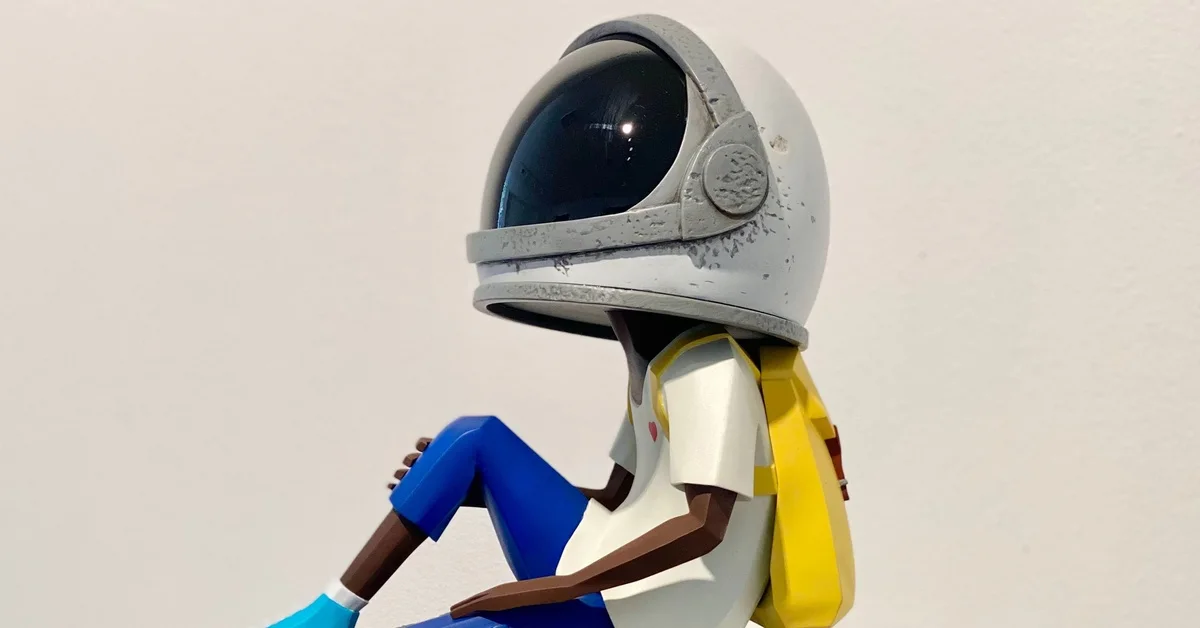 Micah Johnson has made a mint in just one minute by listing and selling a unique NFT on the Winklevoss-owned NFT marketplace Nifty Gateway. The...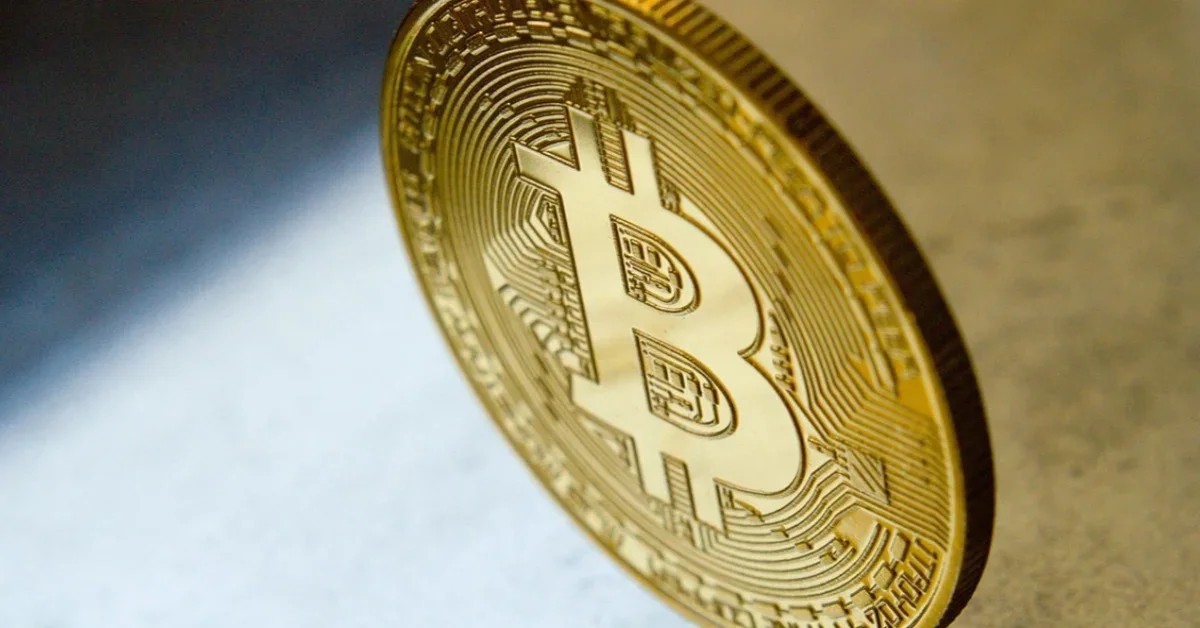 Payments giant Square has become the latest company to bite a $170m chunk out of Bitcoin. In fact, the company has already purchased Bitcoin last...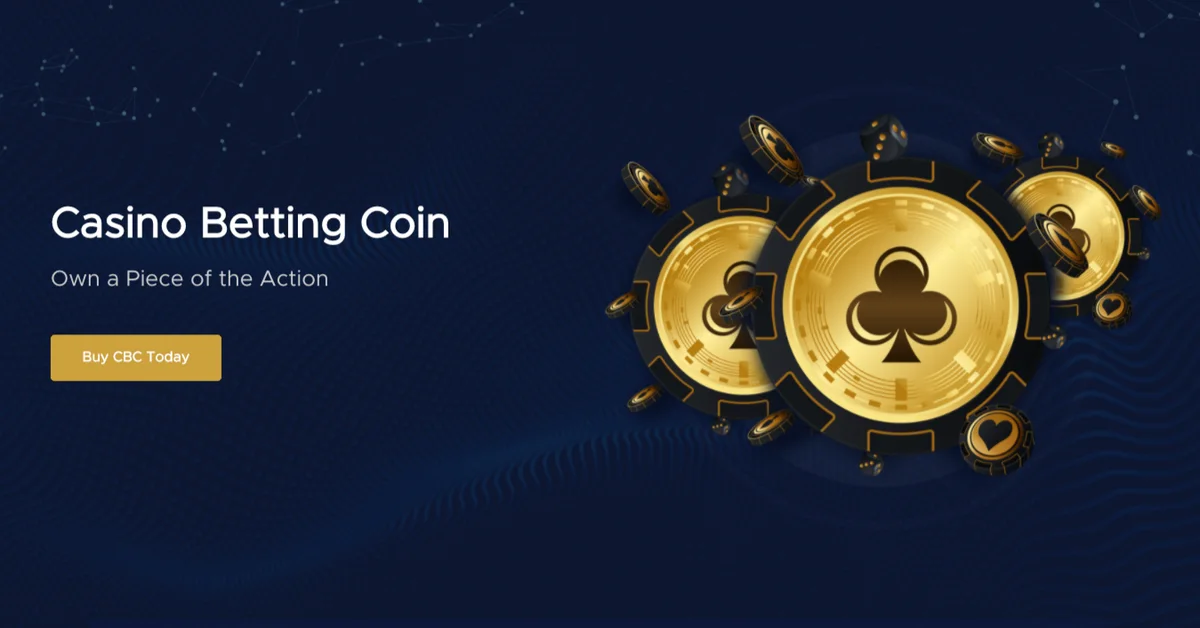 Bittrex Global has expanded its list of trading units by adding Casino Betting Coin (CBC), a dedicated digital currency that was created for the...
US Federal Reserve chairman Jerome Powell has promised a consultation into the viability of launching a digital dollar, as 2021 shapes up to be a...
Or search the CGN archive