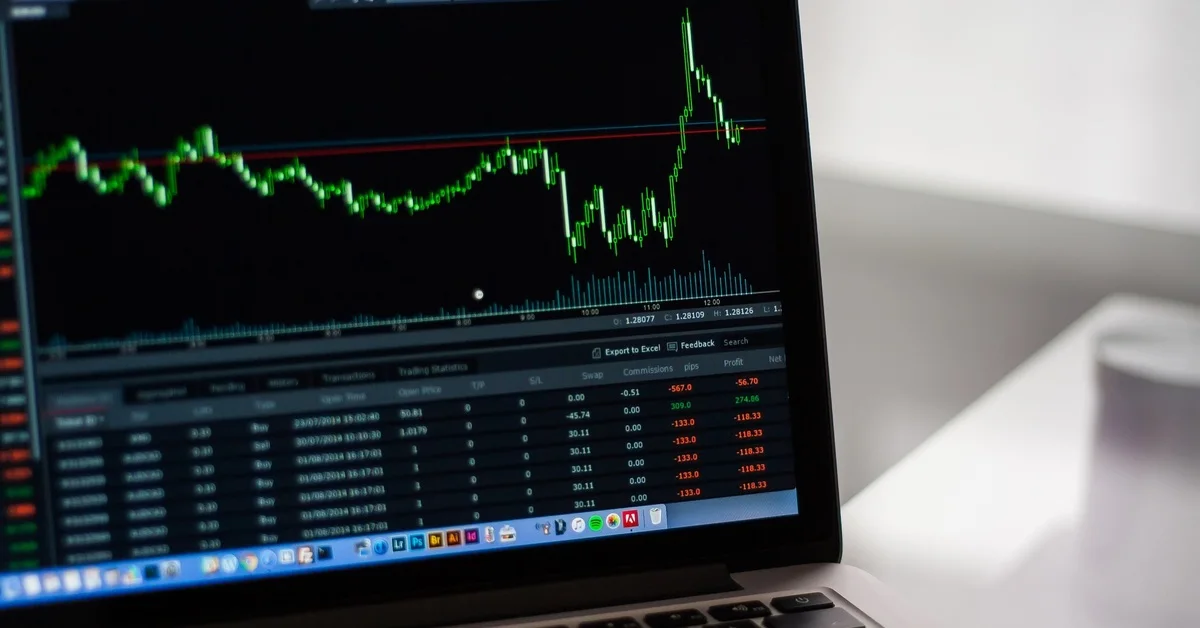 Crypto casino and Bitcoin faucet freebitco.in has announced that it has acquired 3.75 billion $FUN tokens from FunFair technologies in a...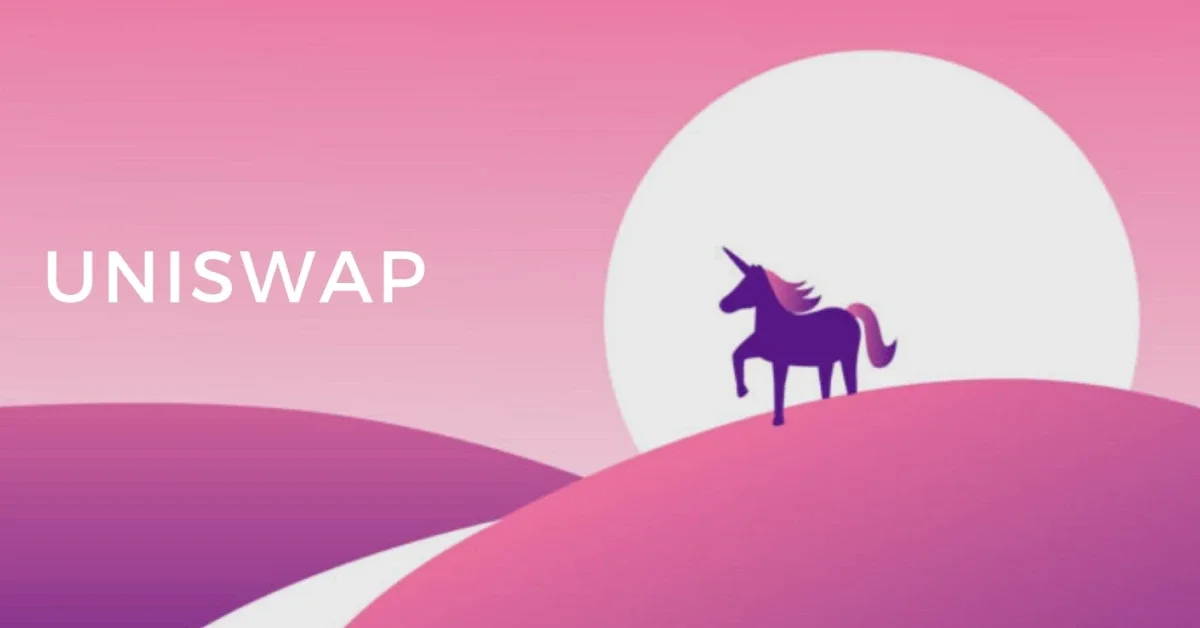 Uniswap has generated more in fees than Bitcoin in the past two days, outstripping the world's leading cryptocurrency. The occurrence was spotted by...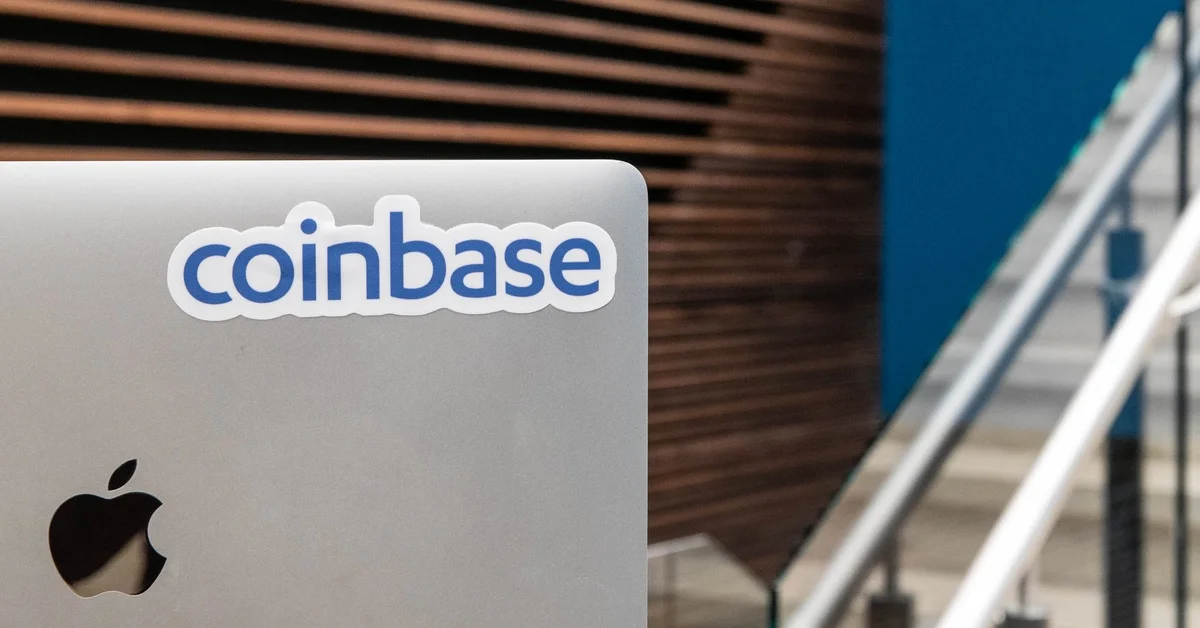 Coinbase has topped the US Apple App Store after the crypto exchange's dedicated mobile app displaced TikTok as the most popular software available...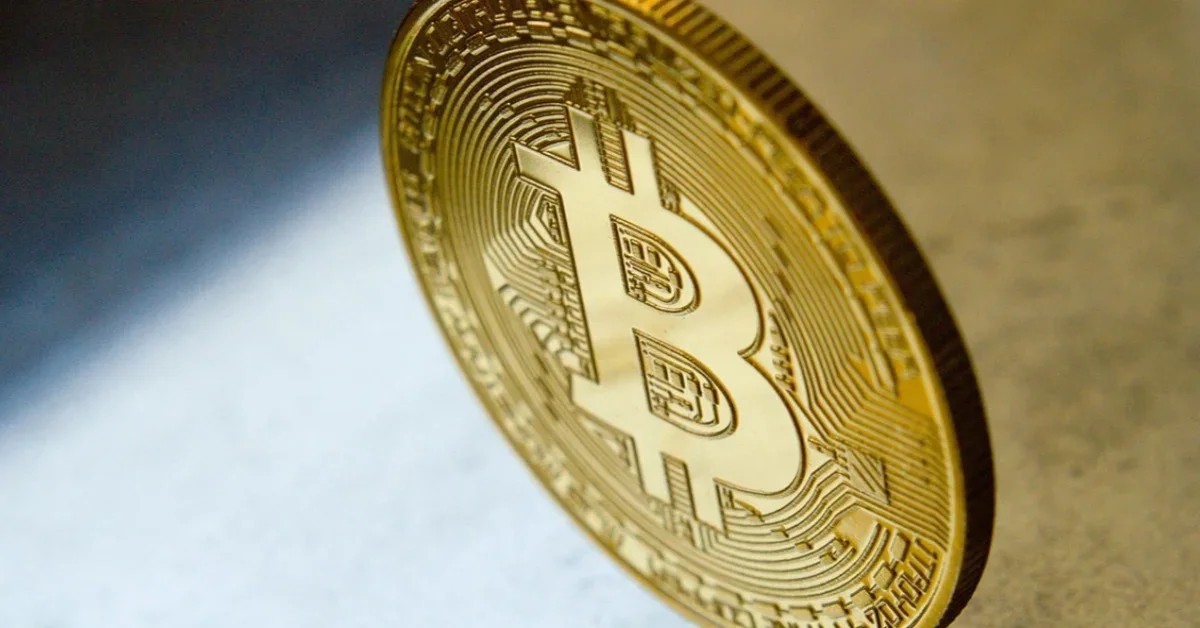 Success Universe Group is moving in on Bitcoin with a $1.3m investment in the currency. The company, which is one of the principal casino investors...
A 22-year-old Filipino, Aaron Ramos, has been lucky enough to buy two houses in the Philippines with the money he has generated through play-to-earn...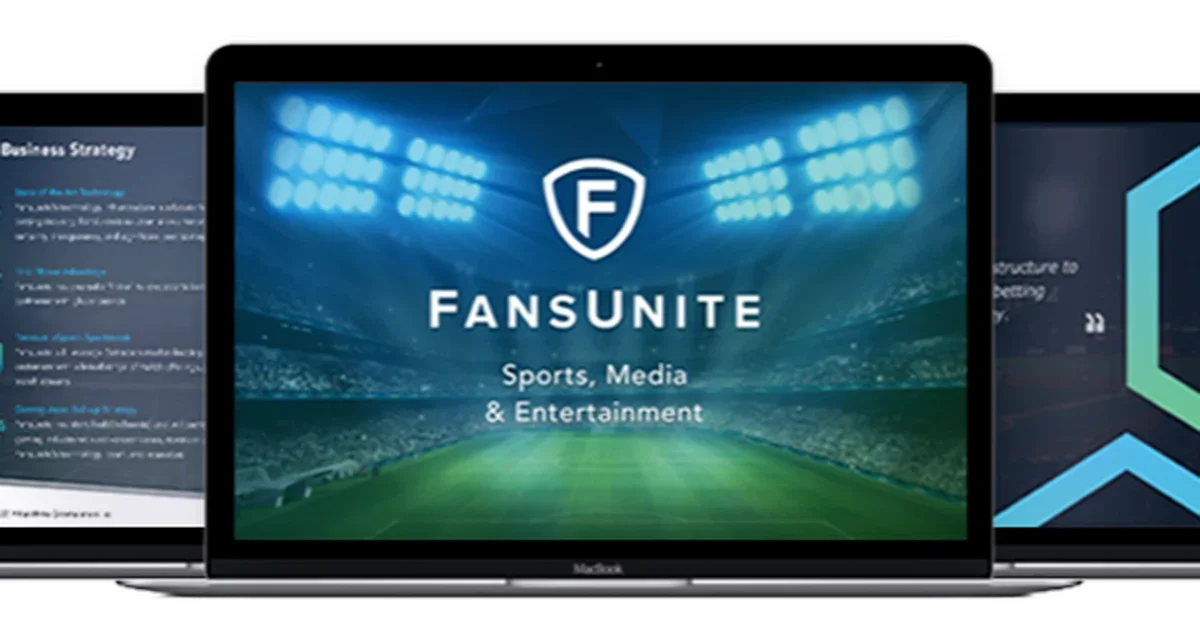 B2B casino and sports betting tech provider FansUnite has finalised the full-scale integration of its software suites with several cryptocurrencies....
Or search the CGN archive