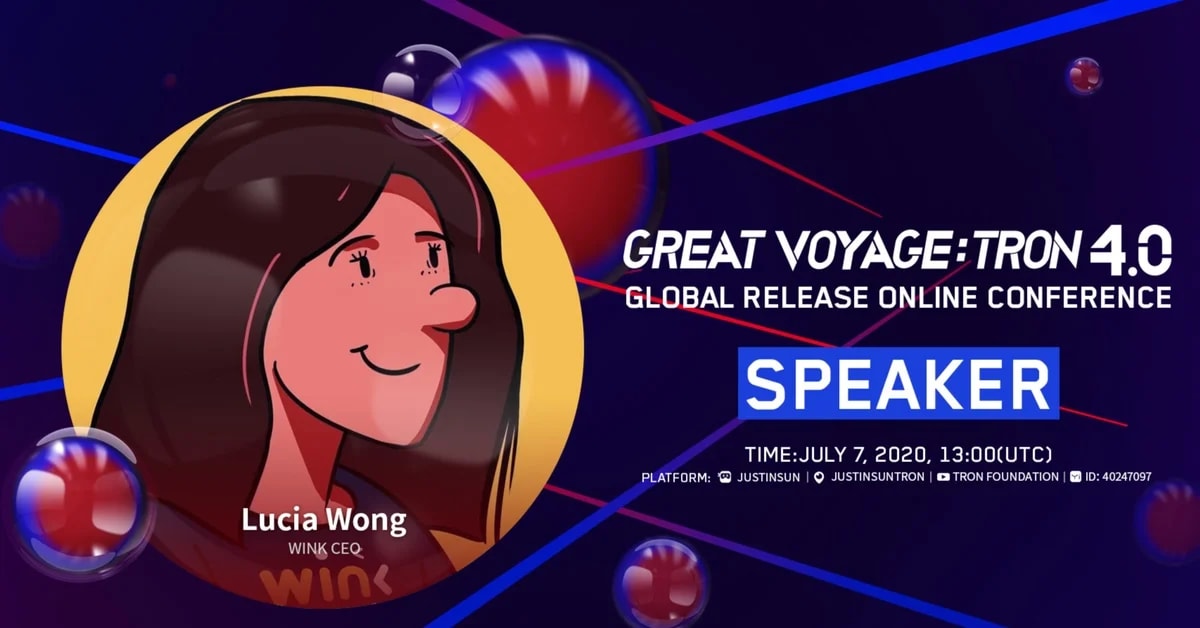 The market cap of WINk's WIN token has increased dramatically since former CEO Julia was forced out of the company and replaced by Lucia...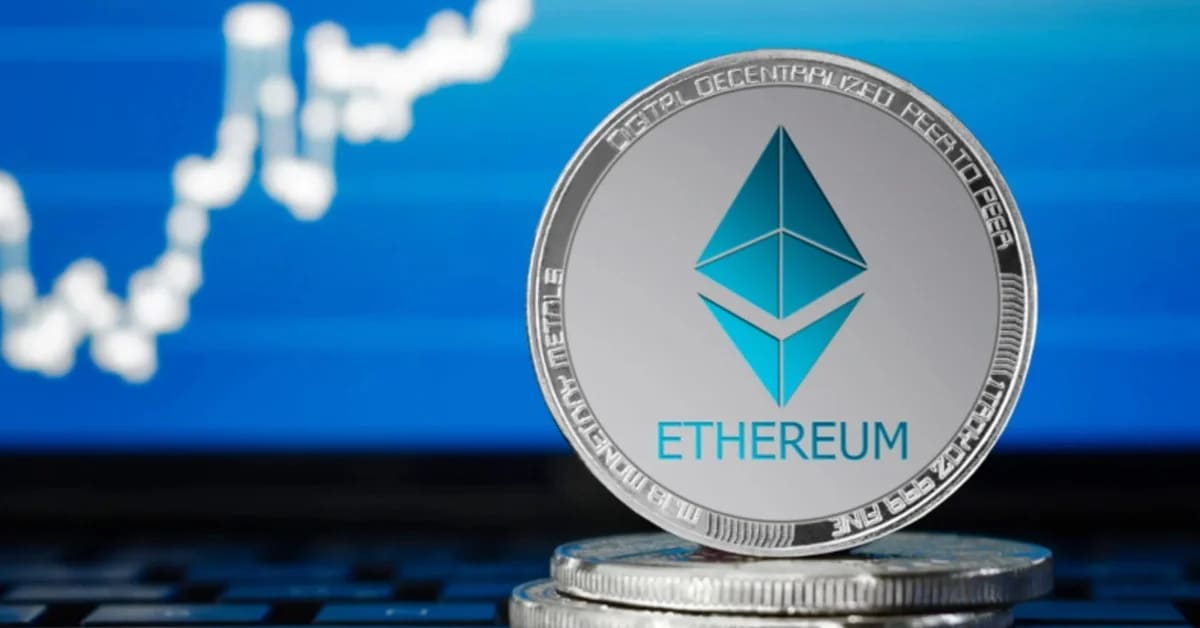 Ethereum fees have been climbing up at a good pace and they may continue to do so. To put things in perspective, in 2019, Bitcoin came five-to-one...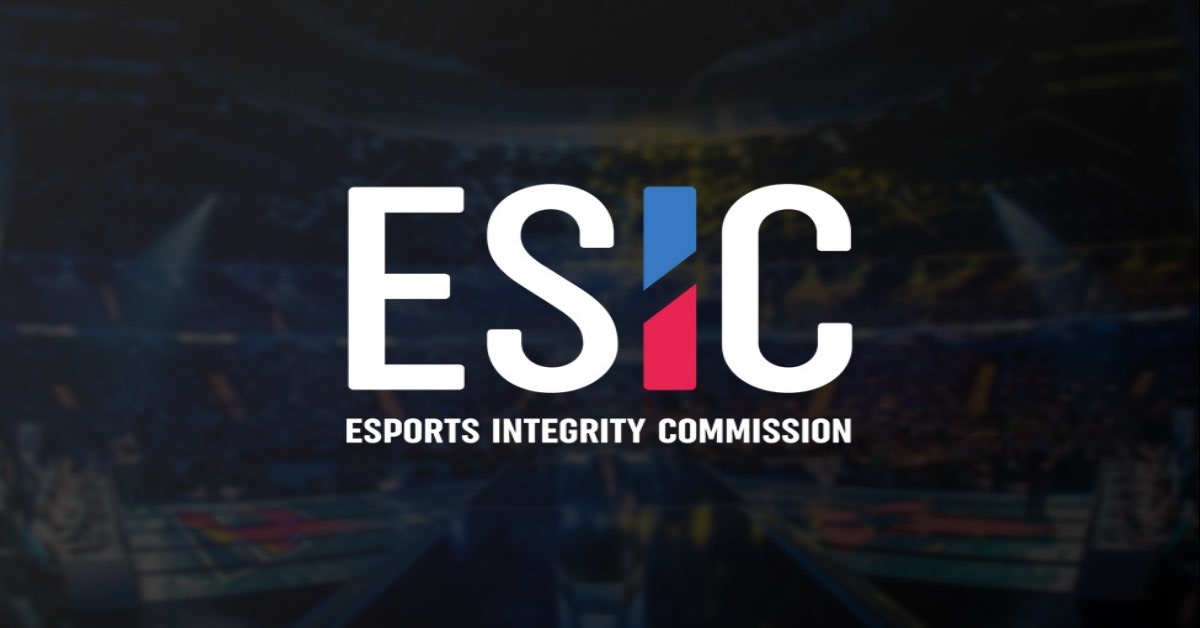 According to the ESIC, which launched a thorough investigation on September 4, the coaches banned in the latest move were all cognisant of the fact...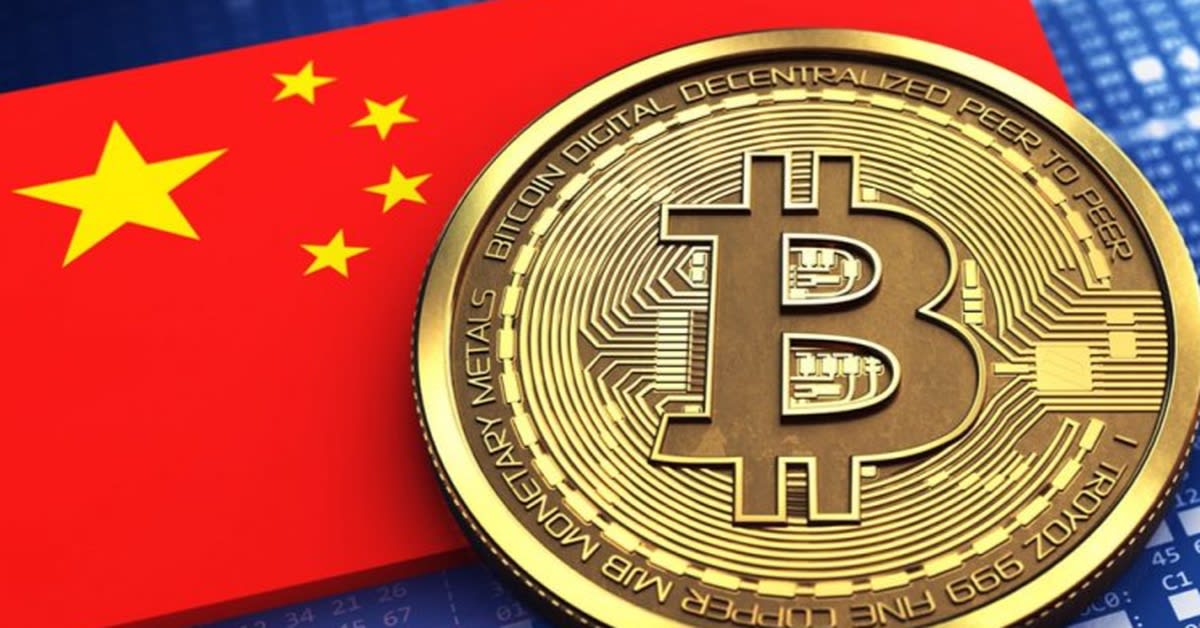 Yet, in clamping down on blockchain operators, the Chinese government has sent jitters across the private sector. Some operators have proven guilty,...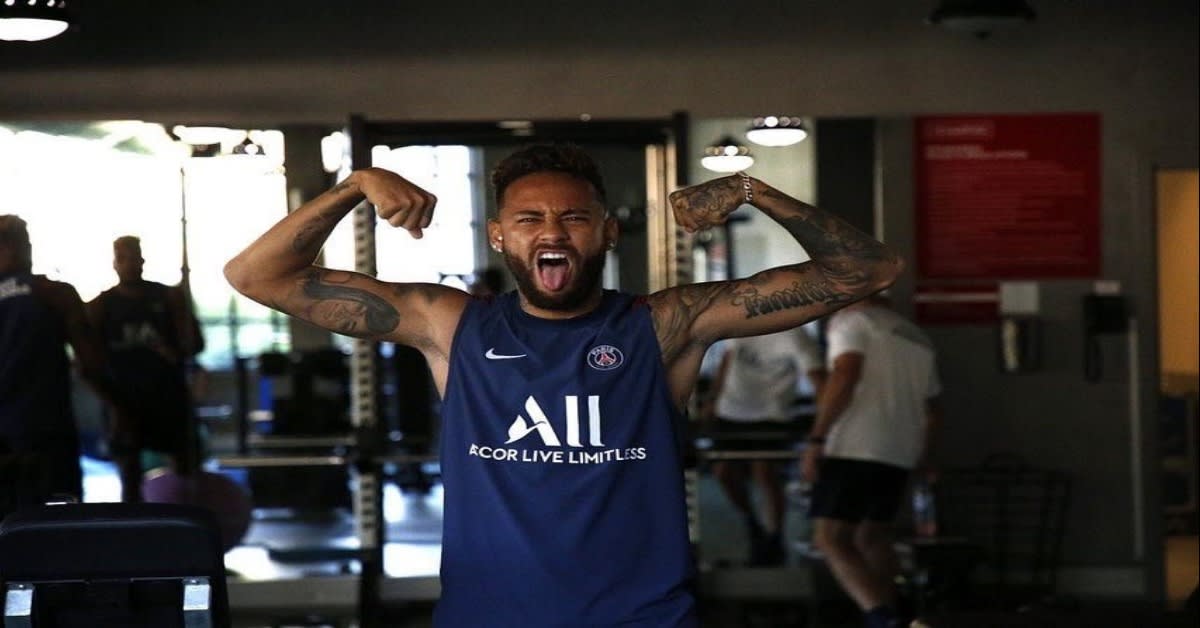 The latest addition to Sorare's rich family of Ethereum blockchain-powered solutions is PSG, which is joining as the 100th club to have done so. ...
Accounting firm EY has launched a new tool for investigating on-chain data, including but not limited to Bitcoin (BTC) transactions. EY has launched...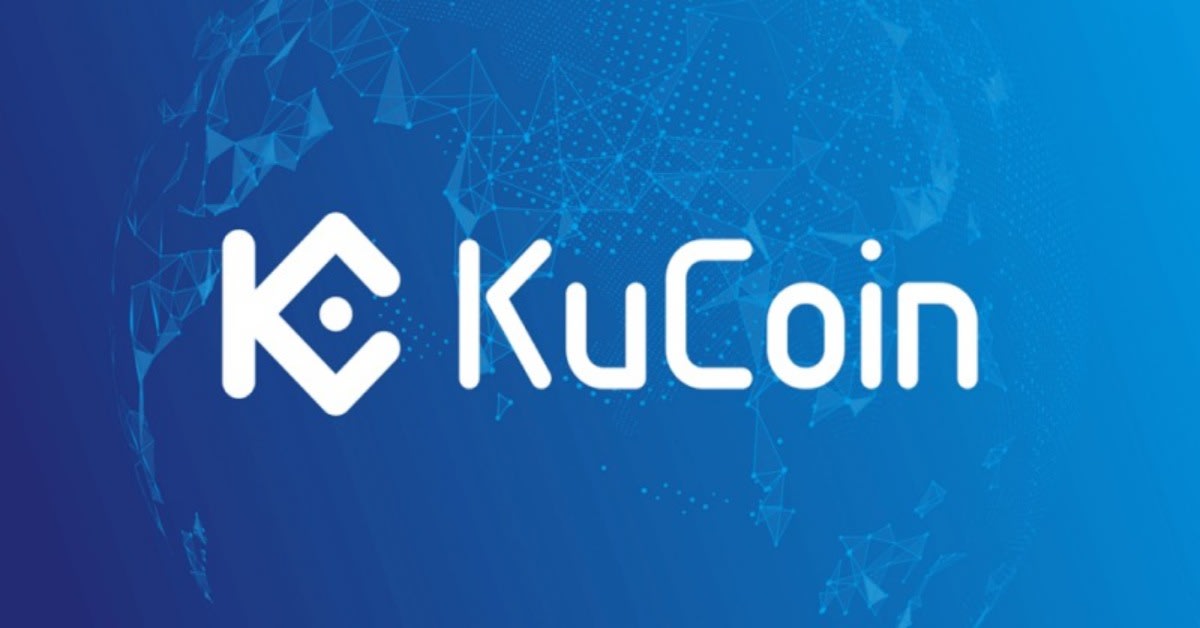 The exchange reported the breach at 19:05 UTC time on Friday when an unknown wallet initiated withdrawals of Bitcoin (BTC) and Ethereum (ETH). ...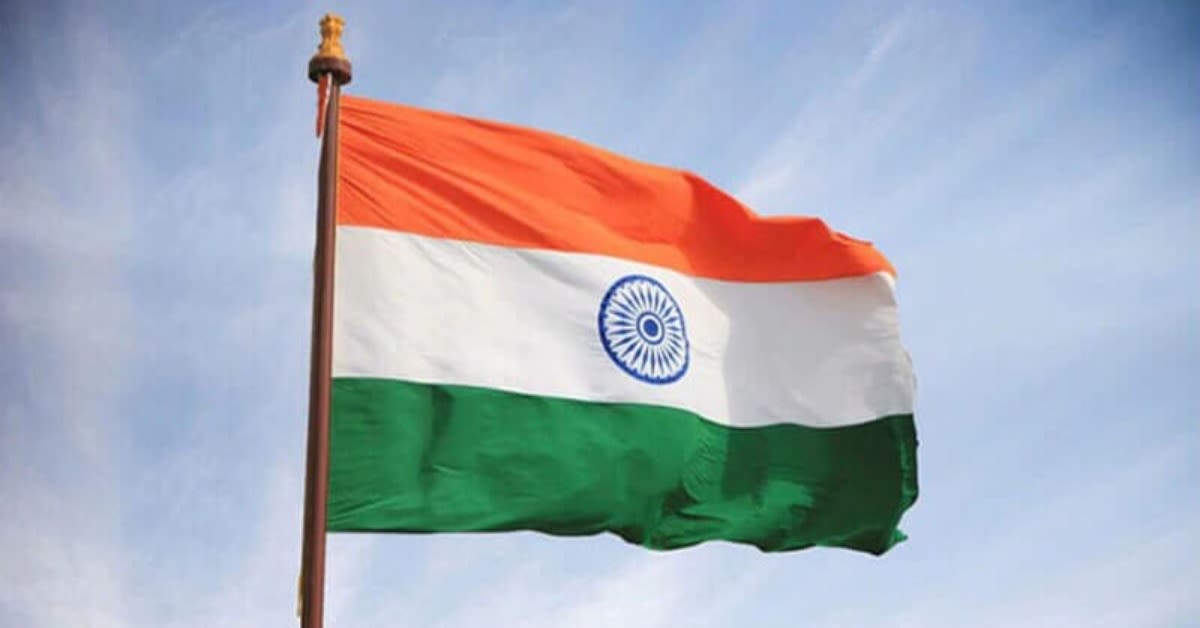 Chief Minister Edapaddi K Palaniswami confirmed the news during the 19th edition of Connect 2020, a tech forum in the country. According to Palaniswami, the state also plans to introduce a Knowledge Proof Identity-based service delivery. Tamil Nadu is quickly shaping...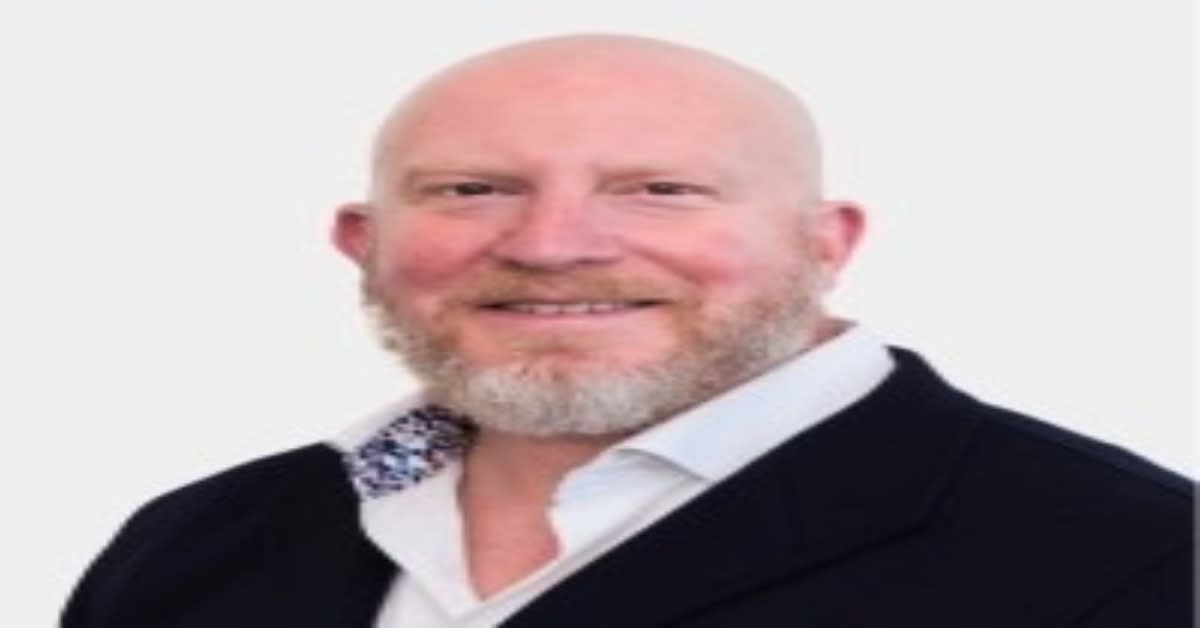 In an exclusive interview with European Gaming, Bullen claimed the mentality of certain people was holding it back from the masses. The CCO of DAOGroup, a gaming cryptocurrency and blockchain solutions provider, said: "Yes, it is attainable [wider crypto adoption],...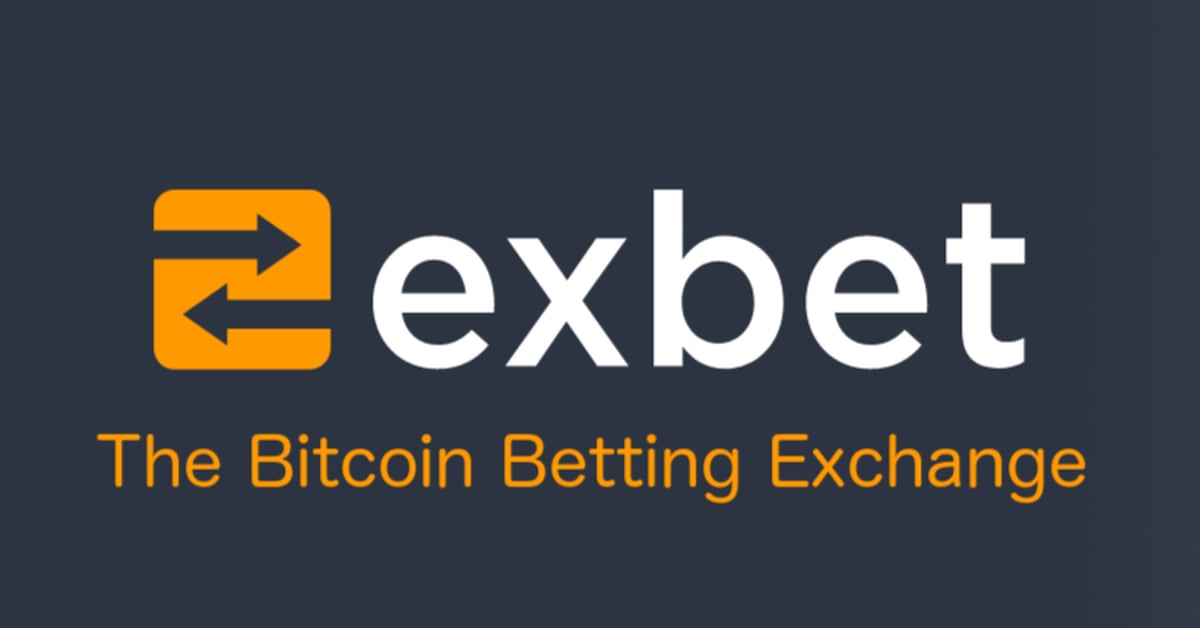 Exbet, the Bitcoin betting exchange, is moving ahead with a live, real Bitcoin test period from September 25 to 28 - a so-called "soft launch". Following this soft launch test period, Exbet says that it intends to hard launch soon after, subject to any technical and...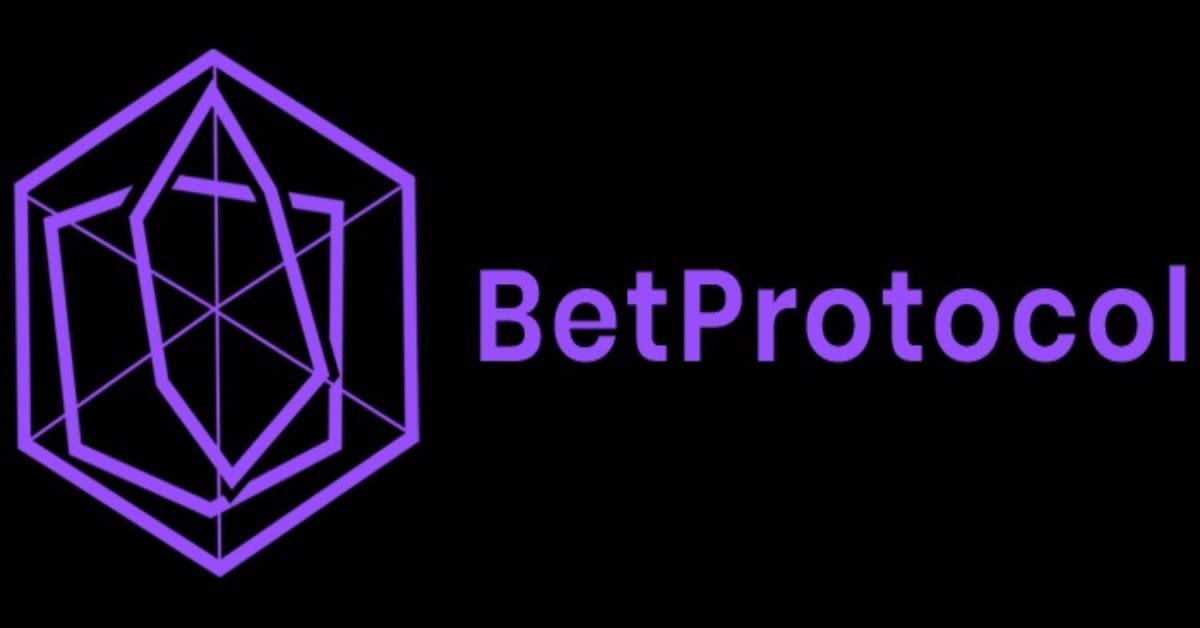 Moonbeam Network is an Ethereum-compatible smart contract platform based on Polkadot. Recently, Blockchain startup PureStake, the creator of Moonbeam Network, concluded a funding round allowing it to go ahead with Moonbeam's launch. The funding round amounted to...
Or search the CGN archive