The CGN.com Top 5 casinos for Sep 2020
Latest German Casino Reviews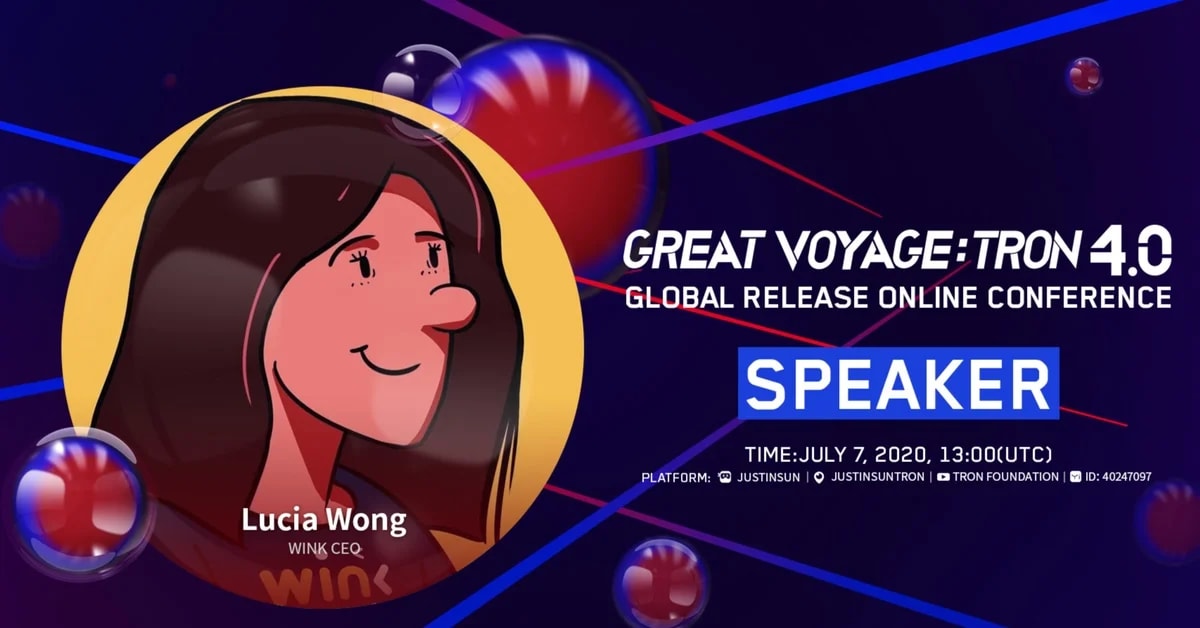 The market cap of WINk's WIN token has increased dramatically since former CEO Julia was forced out of the company and replaced by Lucia Wong. The market of WIN stood at just $16.5 million on June...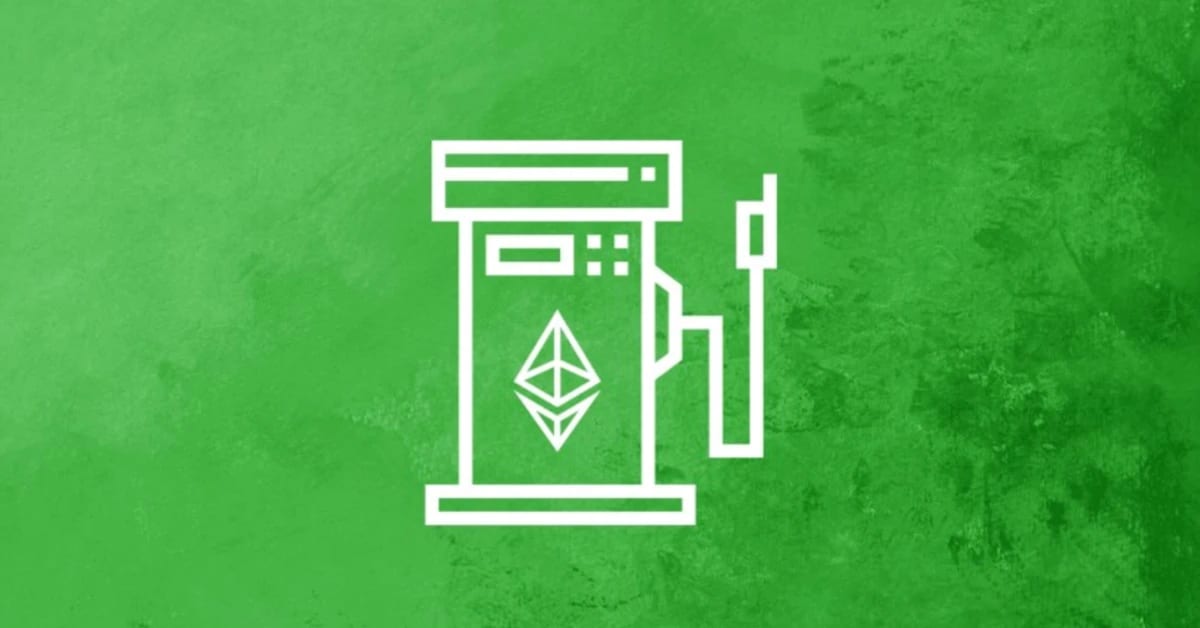 Passing your local casino, you fancy your luck on roulette and head over to the table, watch a few spins and feel the time is now right to bet. You place $20 down on black, cross your fingers and...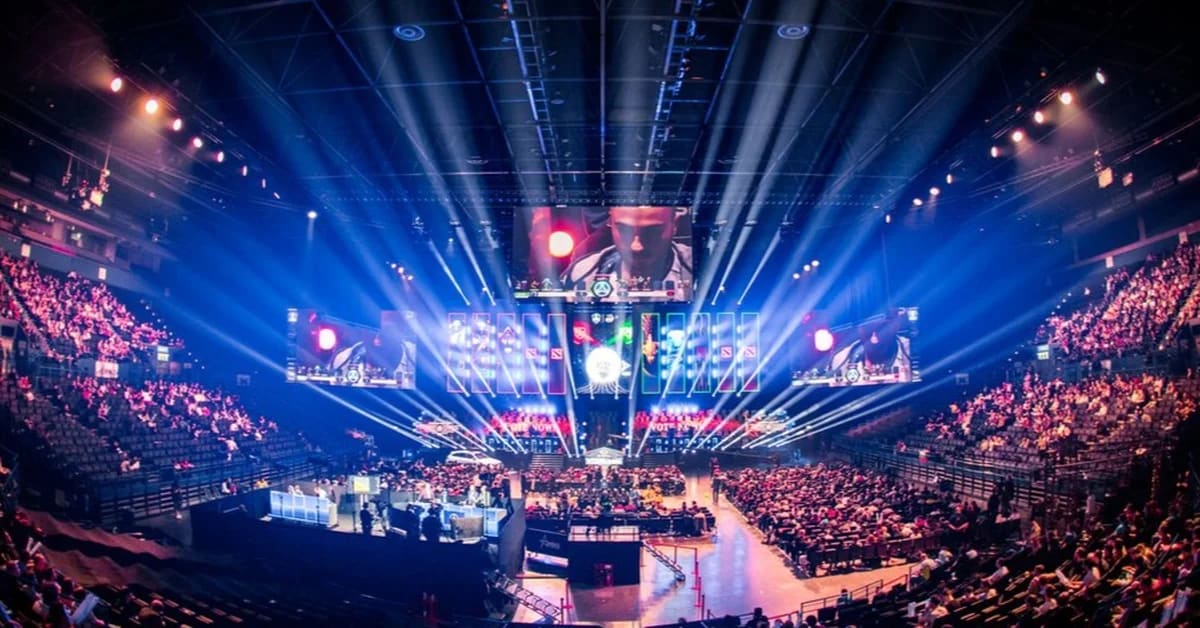 Electronic sports are very popular and are watched by some 500 million people around the world. The industry has already surpassed $1billion in net worth and has spawned a variety of offshoots that...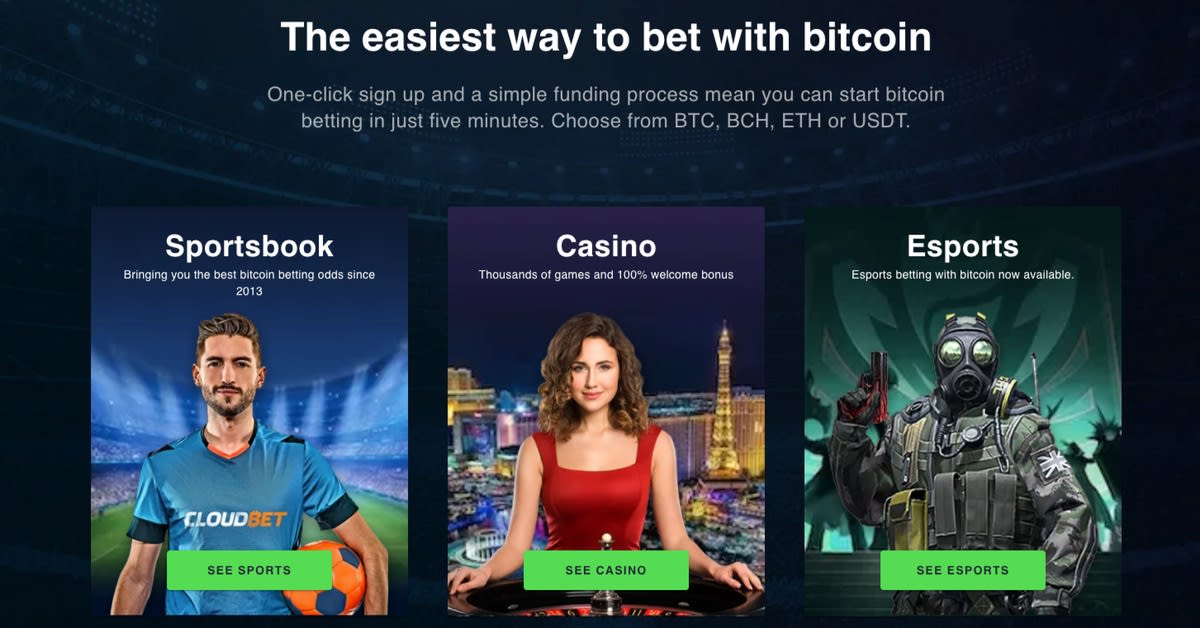 We all love a new look casino and sportsbook. Cloudbet launched a next-gen website on April 26, 2020, establishing a timeless look and adding some great new features. With a multi-lingual user...
Looking for something else?