Home Page Review Archives
Latest Home Page Review Articles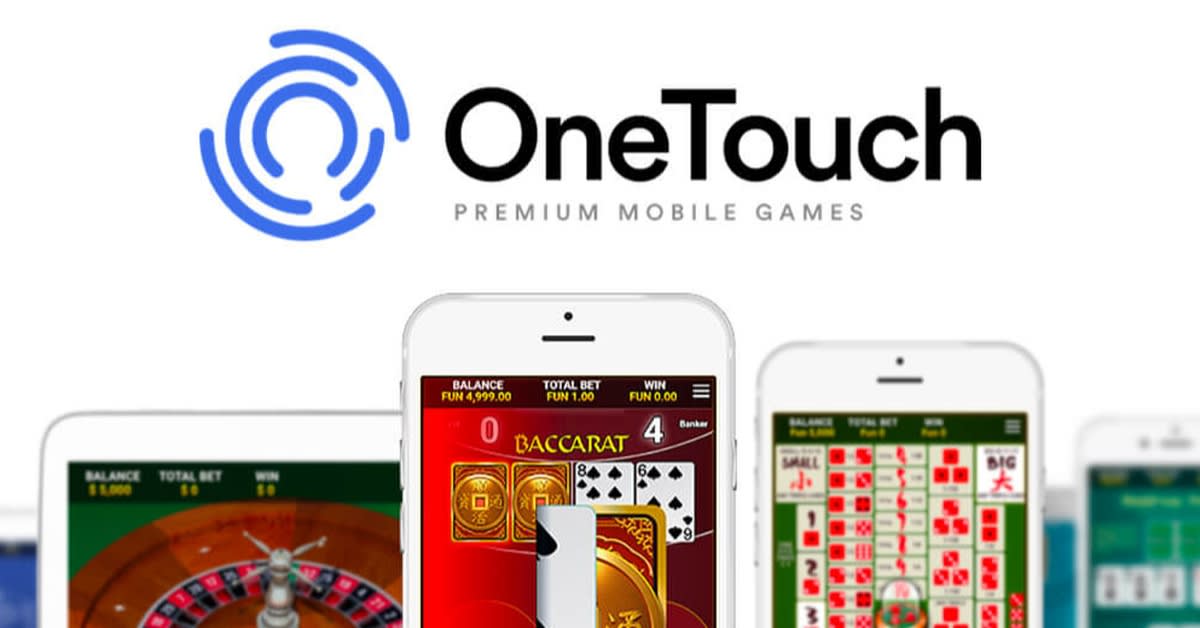 The latest partnership consolidates OneTouch's presence in the crypto gaming sector. As per the new agreement, more of OneTouch's products will be featured at the leading crypto casino. Bitcasino.io...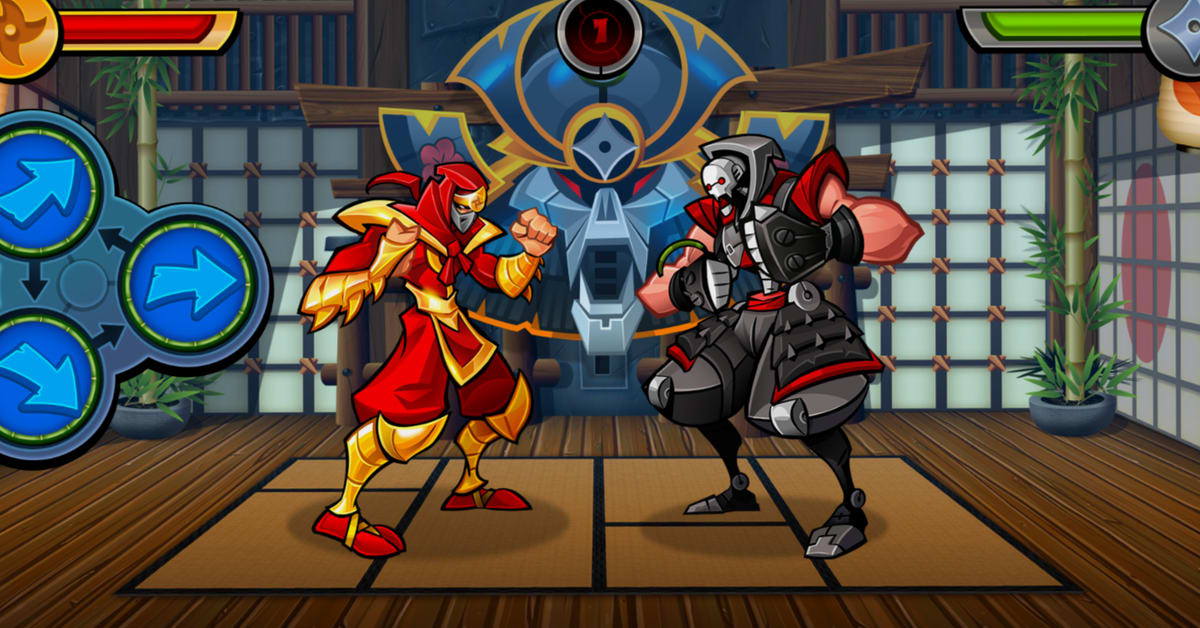 Legend of the Ninja will treat CasinoFair players to a "battle for the future against the robotic Shogan Overlord's army." And this battle looks epic going off our first few plays. The...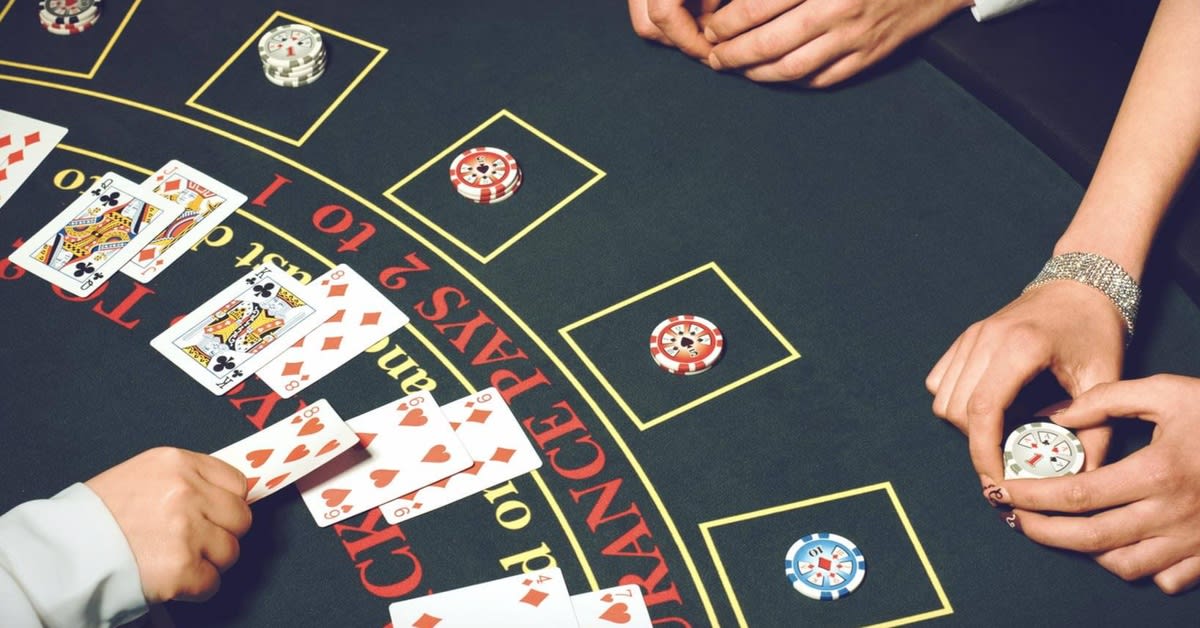 Blackjack is one of the most popular card games to gamble on at land-based and online casinos. It's also taken off in the crypto gambling world. Blockchain casinos the world round have started to...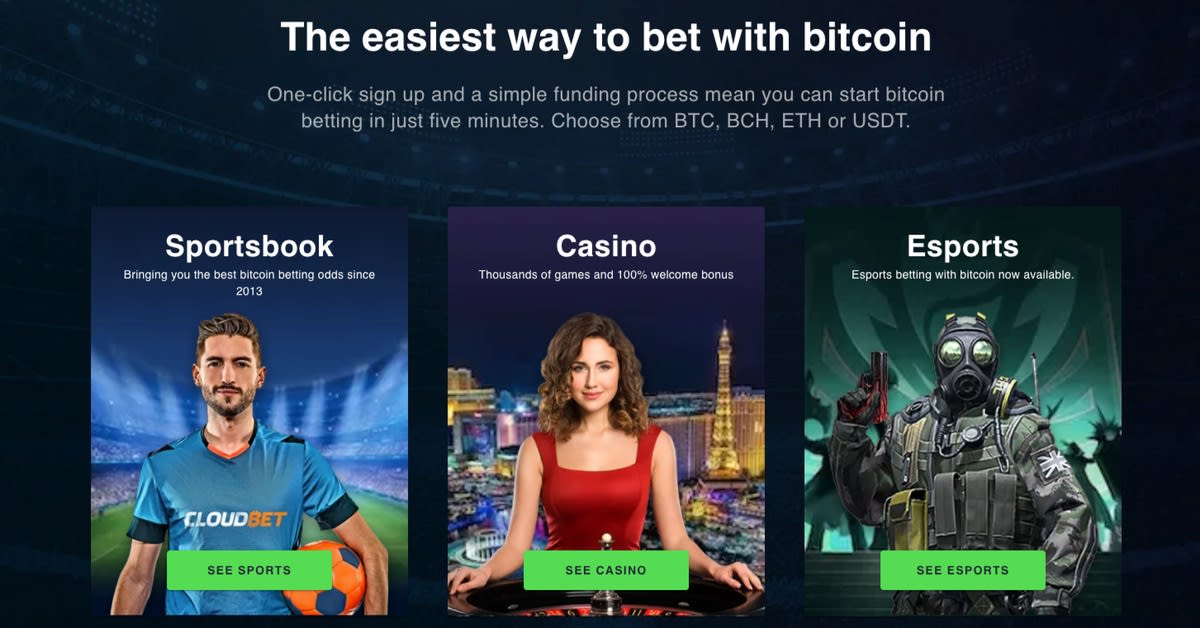 We all love a new look casino and sportsbook. Cloudbet launched a next-gen website on April 26, 2020, establishing a timeless look and adding some great new features. With a multi-lingual user...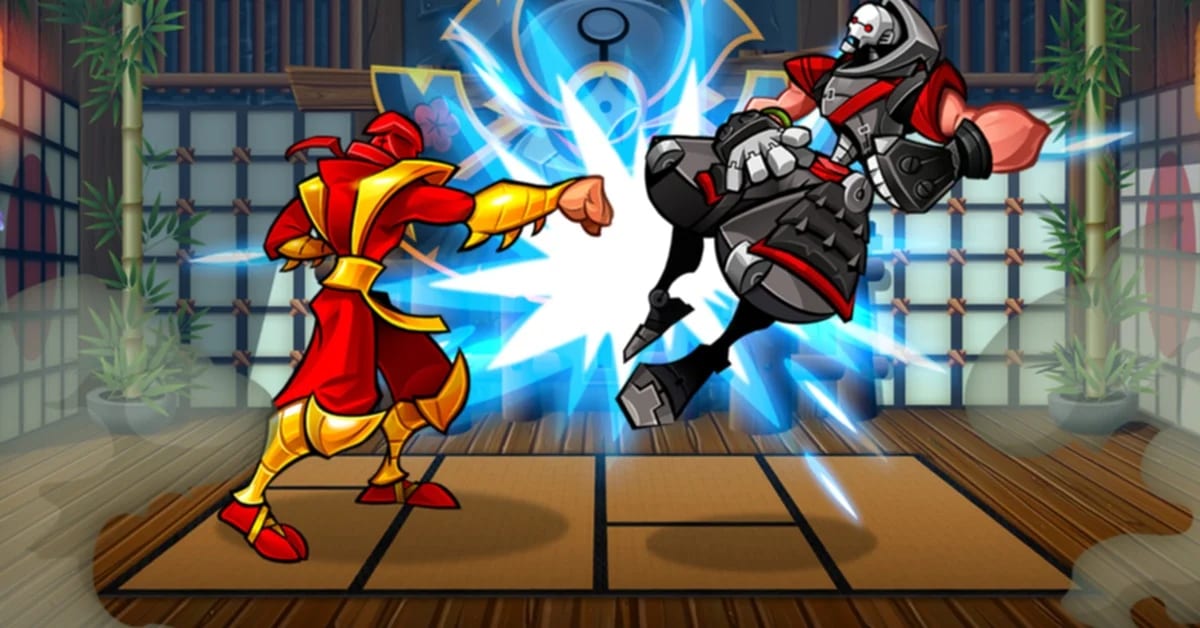 We've been hooked on Legend of the Ninja since it launched on 29th July and you can read our review of this pioneering title here. With the release of this unique new title, CasinoFair are doing...
All Home Page Review Articles
No Results Found
The page you requested could not be found. Try refining your search, or use the navigation above to locate the post.
Looking for something else?