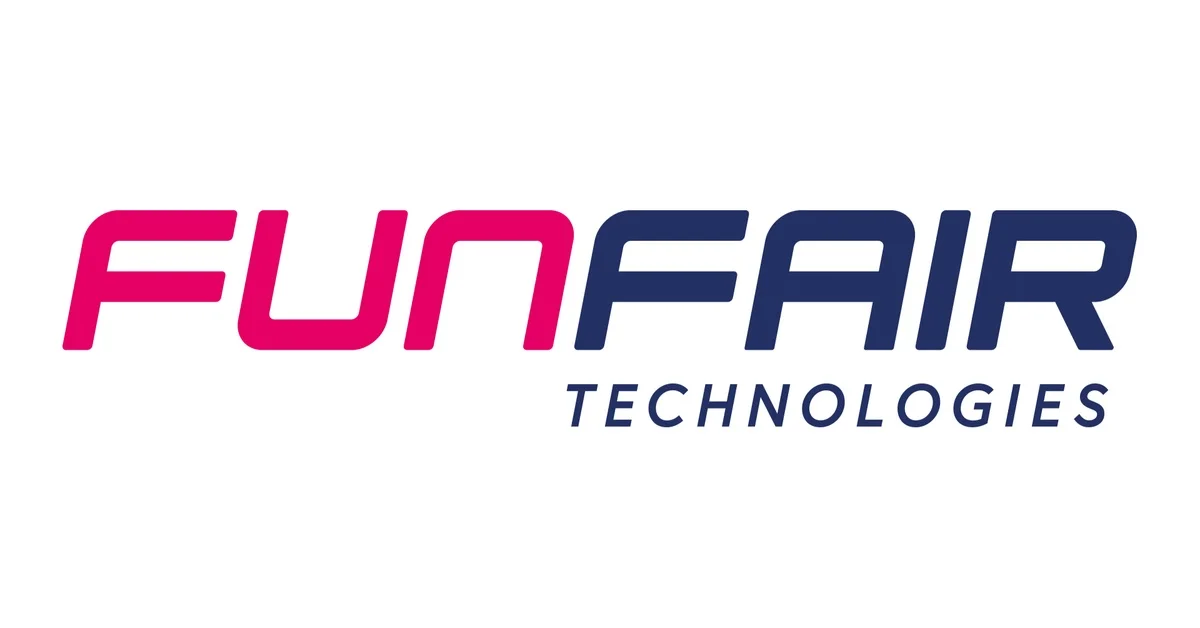 FunFair Games launched last year with the aim of bringing a new genre of games to a new generation of players. Specifically focusing on...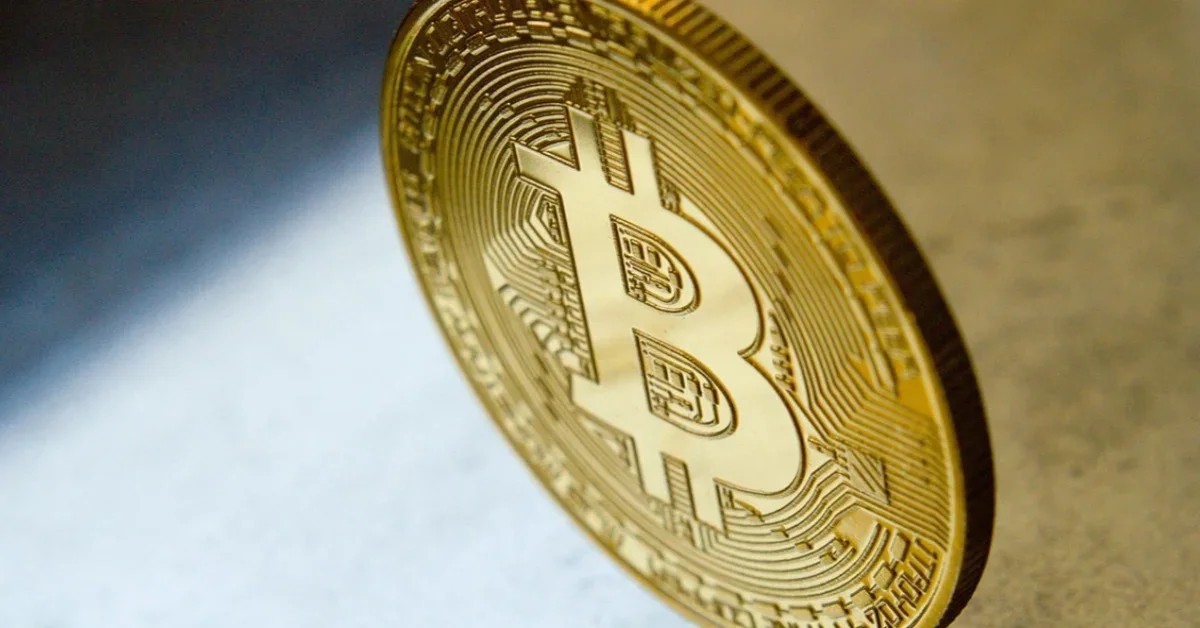 Bitcoin's price in the past several months has been going one way, and that is up. The currency's latest surge to $63,729 has brought the crypto market cap to $2.25trn. Naturally, the question of how long the currency can continue climbing before crashing is now front...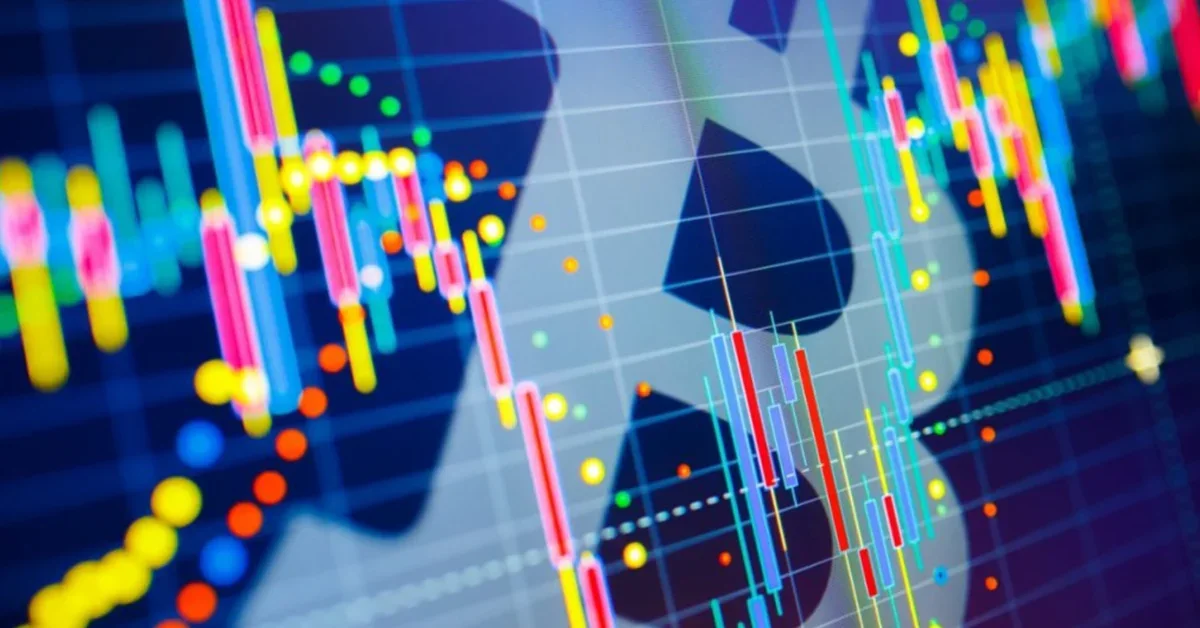 It has been an interesting week and one filled with news about non-fungible tokens (NFTs). Just like NFTs have are immutable in nature, so it seems the trend of digital assets is one that is only going to gather momentum. Everyone is looking for a slice of the market...
No matter how invested you are in cryptocurrencies, you probably know that Bitcoin's proof of work consensus has made the currency a rather tough nut to crack. In fact, by one estimate, mining Bitcoin consumes as much electricity as Argentina does in an entire year....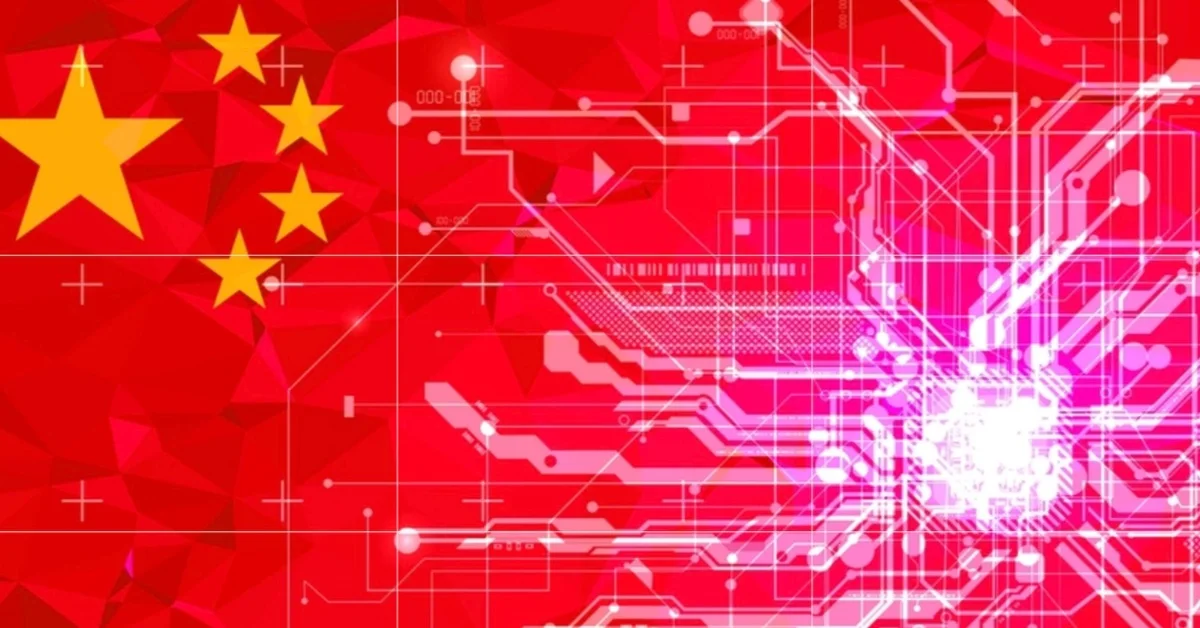 This week saw a torrent of developments in the crypto world and the news that caught our eye was the announcement that China is planning to forge ahead with its central bank digital currency (CBDC) known as the digital yuan. Now, digital currencies are coming. There...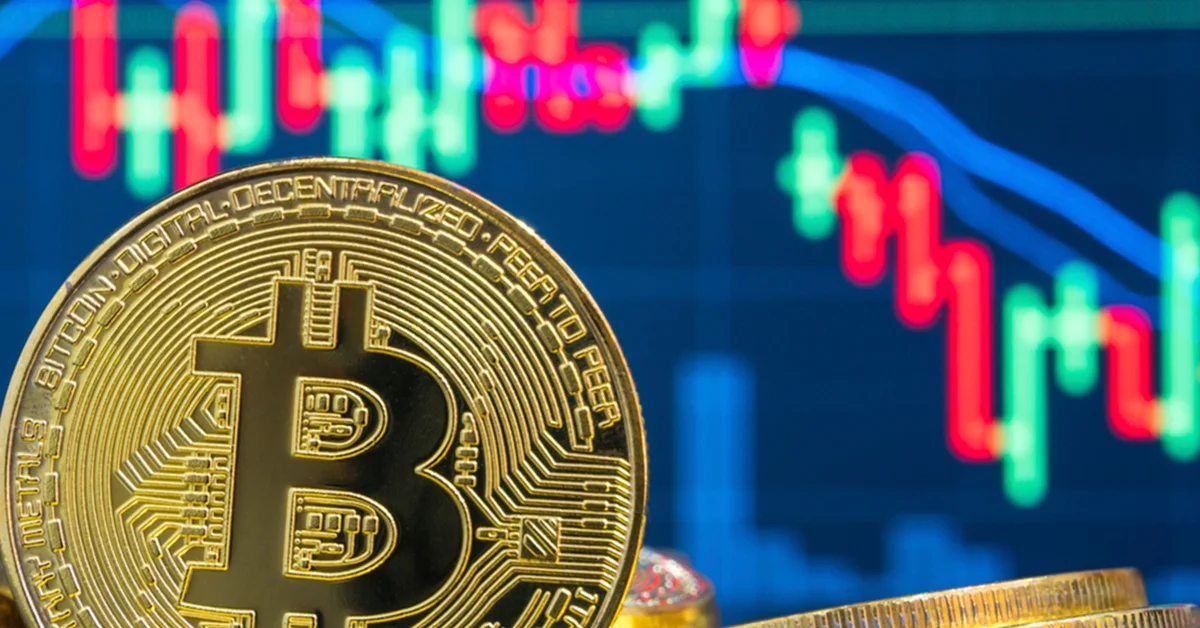 The past week was filled with interesting developments. The Bitcoin bull run continues to dominate the headlines with big names in the world of finances sticking to cryptocurrencies and new ones taking tentative steps in the crypto investment world. Yet, the question...
VIEW ALL ANALYSIS ARTICLES
Or search the CGN archive