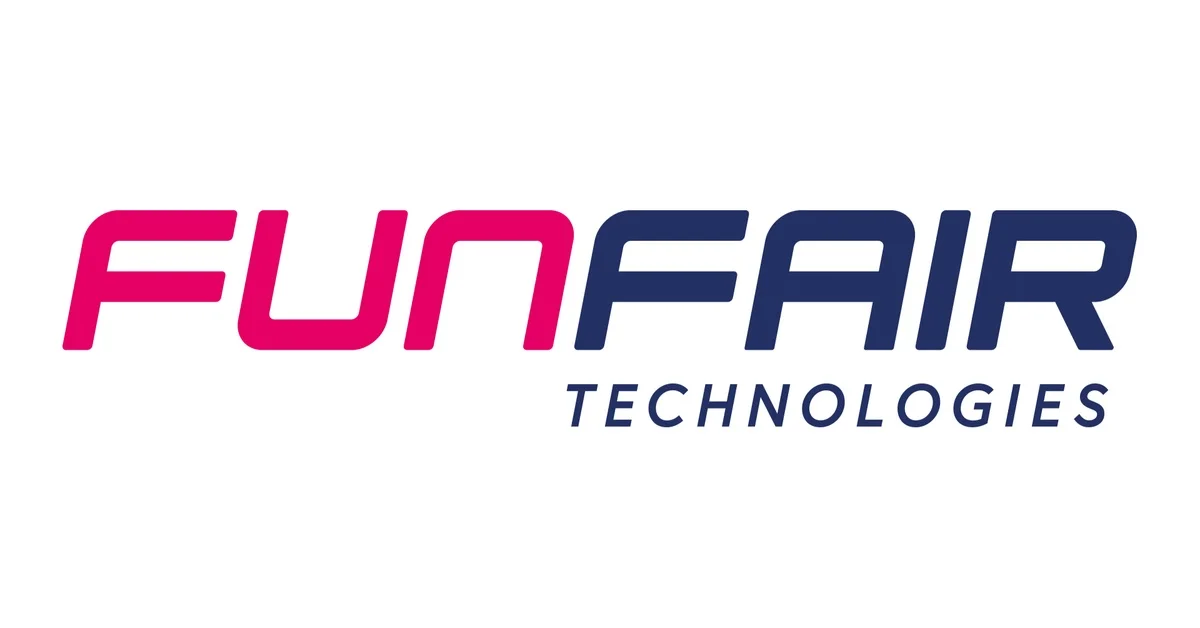 FunFair Games launched last year with the aim of bringing a new genre of games to a new generation of players. Specifically focusing on...
Both crypto operators and environmentalists welcomed the news that New York State has decided to ban non-renewable sources of energy as the means to cater to crypto mining's energy needs. The crypto lobby was happy to see a bill that would not suspend crypto mining in...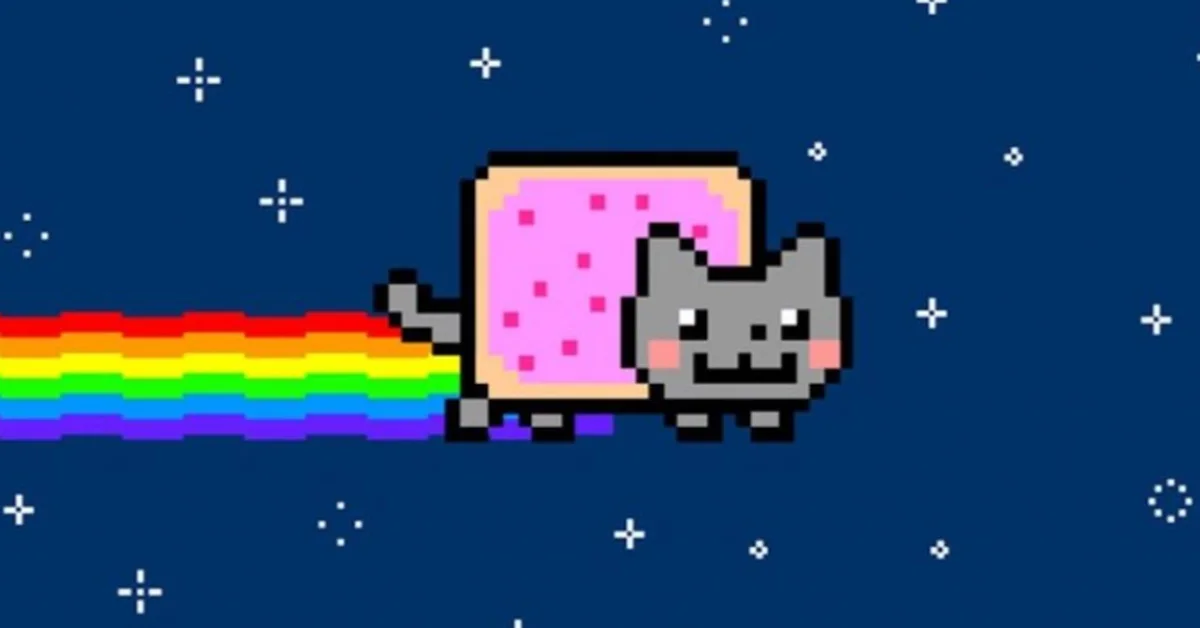 The bitcoin bull run has come to a tentative end with the crypto market huffing and puffing under its own weight. This time around though, "the end of crypto days" has come with no rapid liquidation and no price dumping that sent crypto under its pre-rally levels. In...
The European Union (EU) is attempting to present a uniform regulatory framework for cryptocurrencies and blockchain technology through its new Markets in Crypto Assets (MiCA) proposal. MiCA was proposed in September 2020 and calls for its successful passage have been...
Coming into a lot of money quickly can be as exhilarating as it can be daunting. That is precisely what is happening right now with the army of new crypto millionaires who took a leap of faith on cryptocurrencies and have been rewarded richly. Cryptocurrency...
Blockchain has penetrated almost every major economic sector so when Opera announced earlier this week that it's adding support for Unstoppable Domains' decentralized web solutions, it was no big surprise. There seems to be substantial demand for decentralized web...
VIEW ALL ANALYSIS ARTICLES
Or search the CGN archive